United States Pushing for Central Bank Digital Currency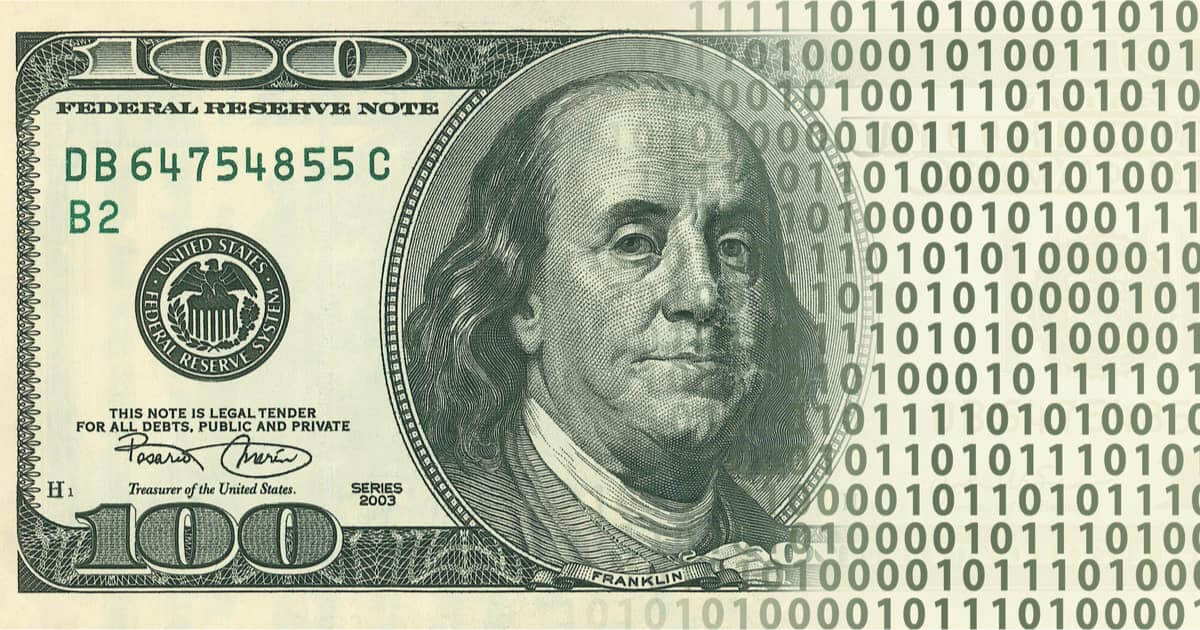 The Federal Reserve Bank of Boston and MIT (Massachusetts Institute of Technology) has joined forces to create a CBDC.
The earliest prototype for the digital dollar will soon be unveiled sometime in July, according to project leader James Cunha.
Central Bank Digital Currency is the digital version of fiat currency developed to promote diversity in payment options, cross-border payments and easy access to payments transfer especially during economic crisis.
#SmartCrypto