A Strategic Partnership Between Constellation Network and LCX To Boost Decentralized Solution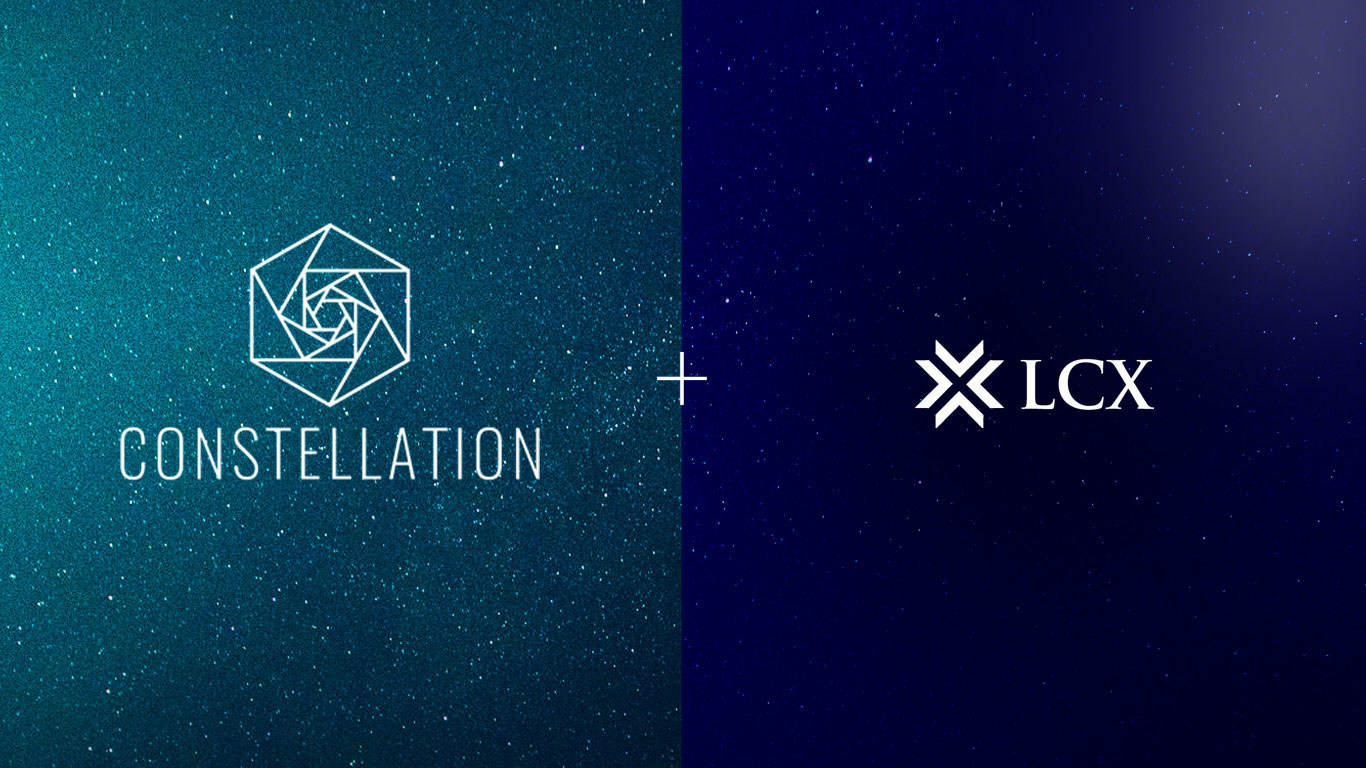 Big data and software platform  Constellation Network has a long term collaboration with regulated fintech firm LCX to develop secure and scalable decentralized solutions.
Various benefits will spring from this strategic partnership such as creation of new token standard L_0 and listing of DAG and LTX token in LCX exchange.
The Liechtenstein-based firm will also use US-based Constellation's Hypergraph Transfer Protocol (HGTP) to bring trade and transaction transparency to the centralized exchange.
#SmartCrypto