Liquity Protocol Raised $6 Million In Series A Funding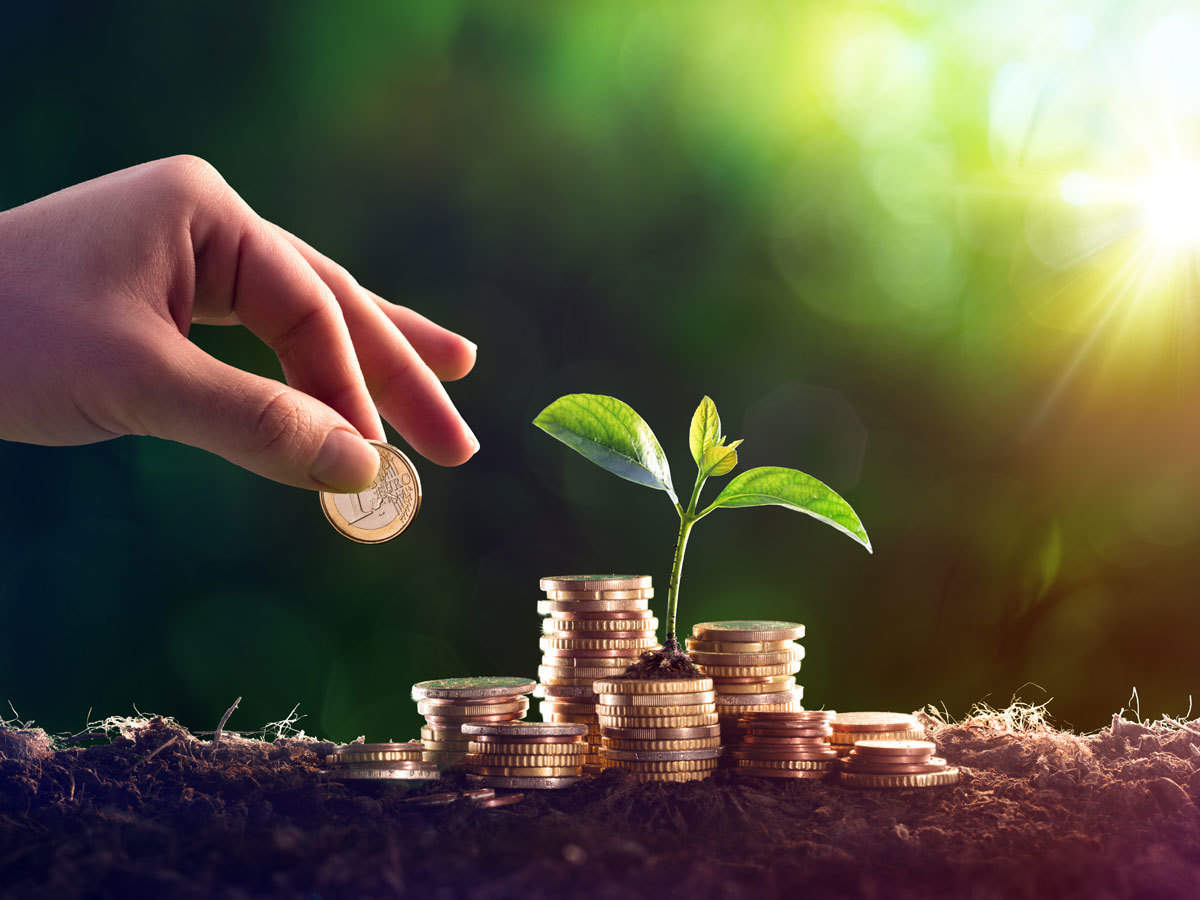 Liquity Protocol has raised $6 Million in Series A funding round to expand the company's on-chain borrowing services and hiring more resources.
Leading the funding round are venture firm Pantera Capital, Nima Capital, Alameda Research, Greenfield.one, IOSG, and several angel investors.
Liquity Protocol is a Switzerland-based DeFi platform that provides interest-free borrowing on collateralized loans backed by Ethereum. Loans are paid in LUSD, a dollar-pegged stablecoin.
#SmartCrypto