Payment Processor Nuvei Adds Support For 40 Cryptocurrencies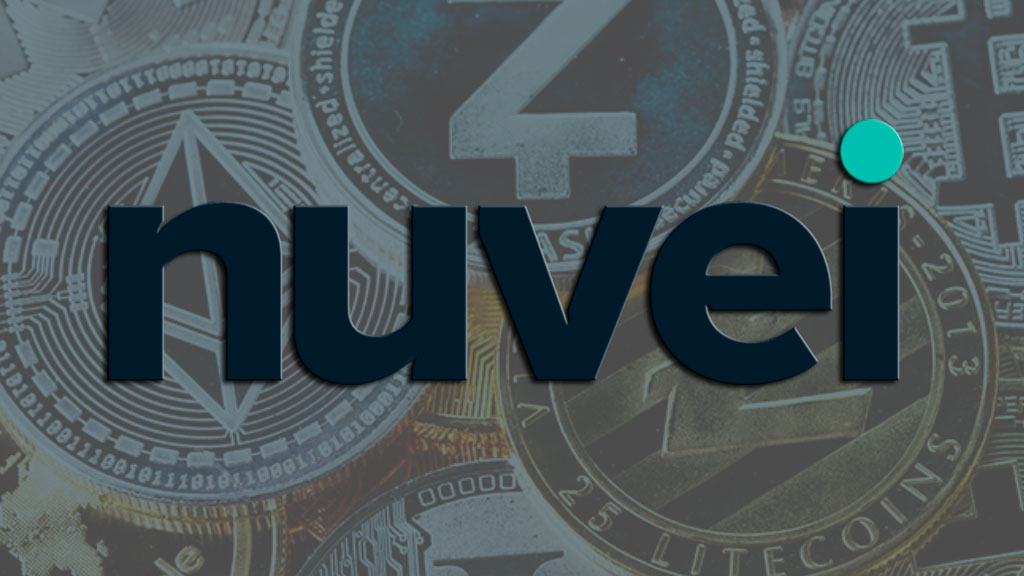 Nuvei Corporation, Canada's largest private and non-bank payment processor  will support 40 cryptocurrencies for its payments options.
The publicly-listed company aims to give users more access to payment methods even to hard to reach places.
The company will also facilitate transactions for NFTs as non fungible tokens are emerging as one of the hottest space due to its uniqueness and rarity.
#SmartCrypto