Paypal Announces New Crypto Service for American Clients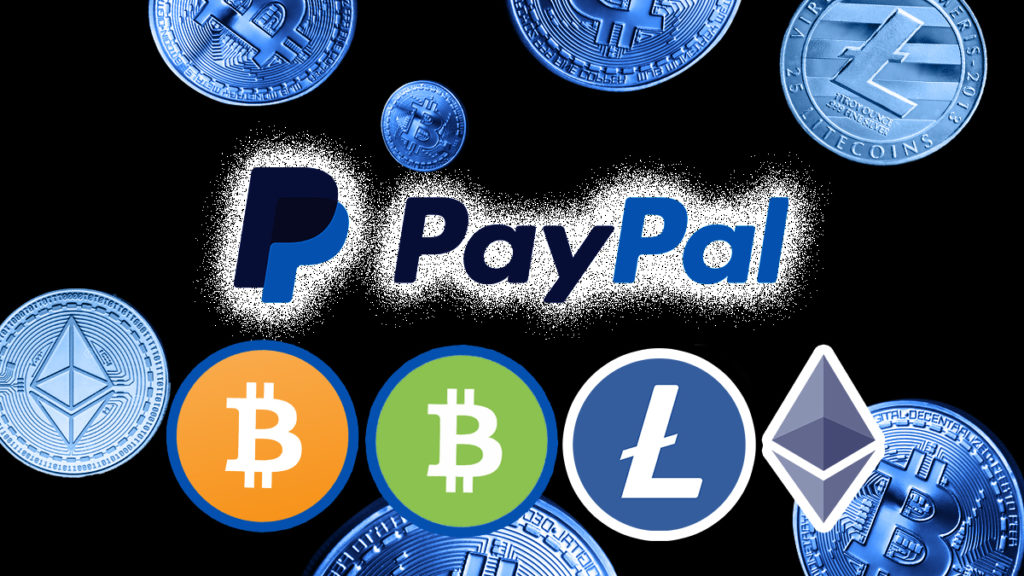 Electronic commerce payment giant Paypal has launched a new crypto service for US clients in its aim to drive mainstream adoption of cryptocurrencies.
Named "Checkout with Crypto" this new service will allow US clients to purchase goods in the 26 million online merchants using cryptocurrencies.
The fintech giant will be in charge of converting the crypto into US dollars after the purchase and works just like the debit or credit card in the wallet.
#SmartCrypto