Securities And Exchange Commission Files Charges Against LBRY Network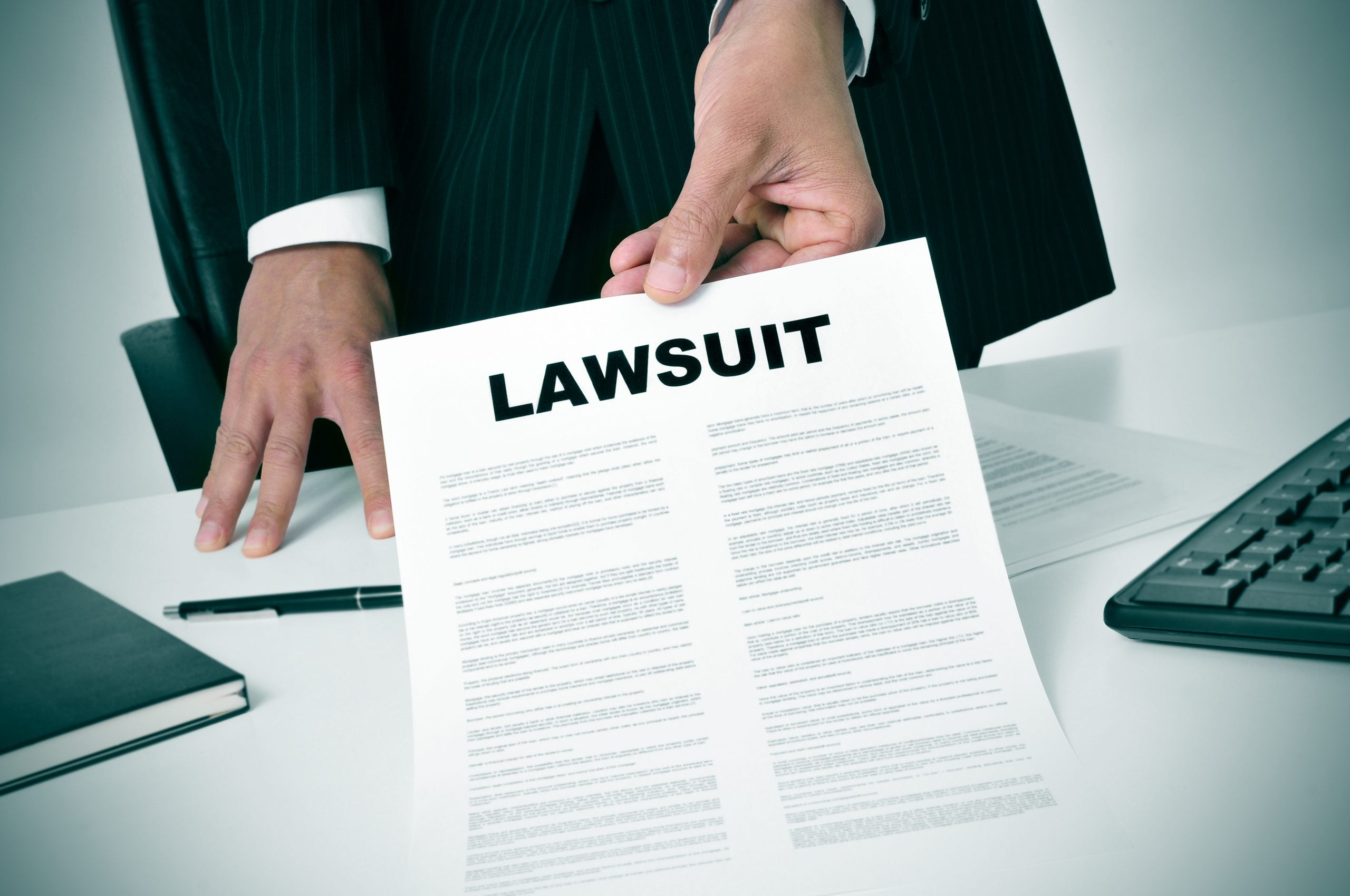 After charging Ripple Labs with unregistered securities sale, the US Securities and Exchange Commission has now turn to LBRY blockchain for another securities law charges.
The SEC files a lawsuit against decentralized video sharing network LBRY with sale of 13 million LBC through an unregistered securities offering  between 2016 and 2020.
The network has denied the charges and ask users to help fight the lawsuit with petition and pleas.
#SmartCrypto