American Investment Firm Goldman Sachs To Offer Cryptocurrency Investment To Wealthy Clients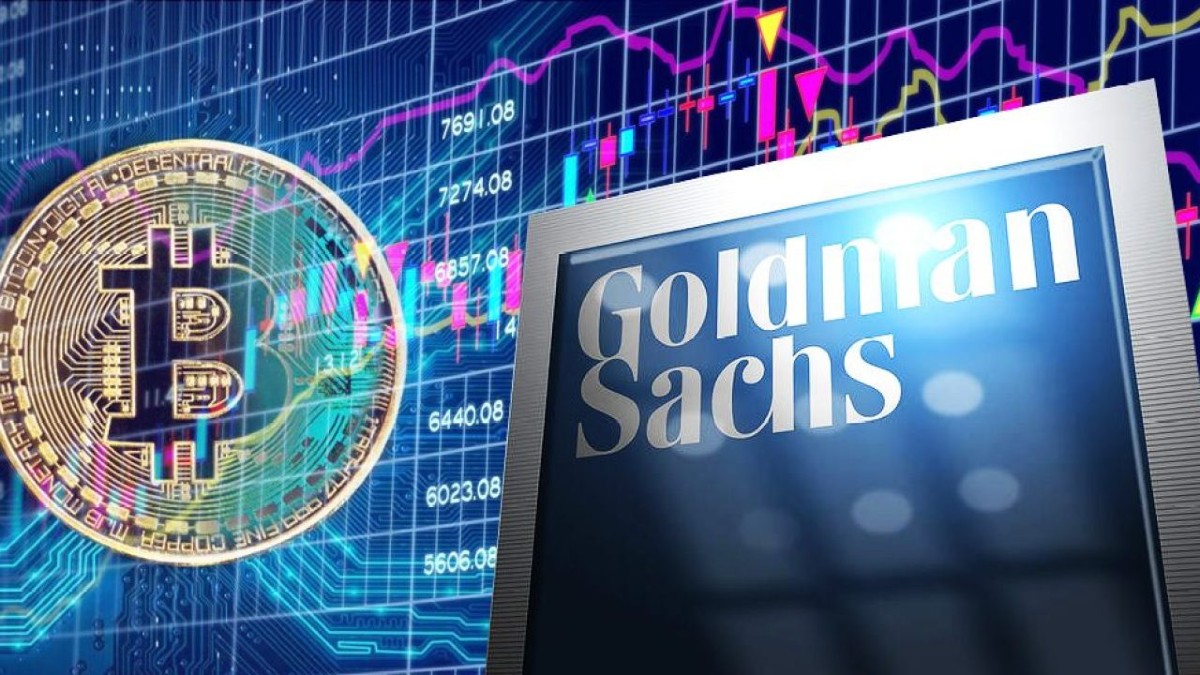 The rising institutional demand of cryptocurrency investment has led American investment firm Goldman Sachs to delve in cryptocurrency.
The 150-year old company will  launch a cryptocurrency investment infrastructure on the second quarter of 2021 for wealthy clients.
This investment infrastructure will comprise a broad spectrum of offerings such as physical bitcoin,derivatives or traditional investment vehicles.
#SmartCrypto