Cardano Network Is Now Fully Decentralized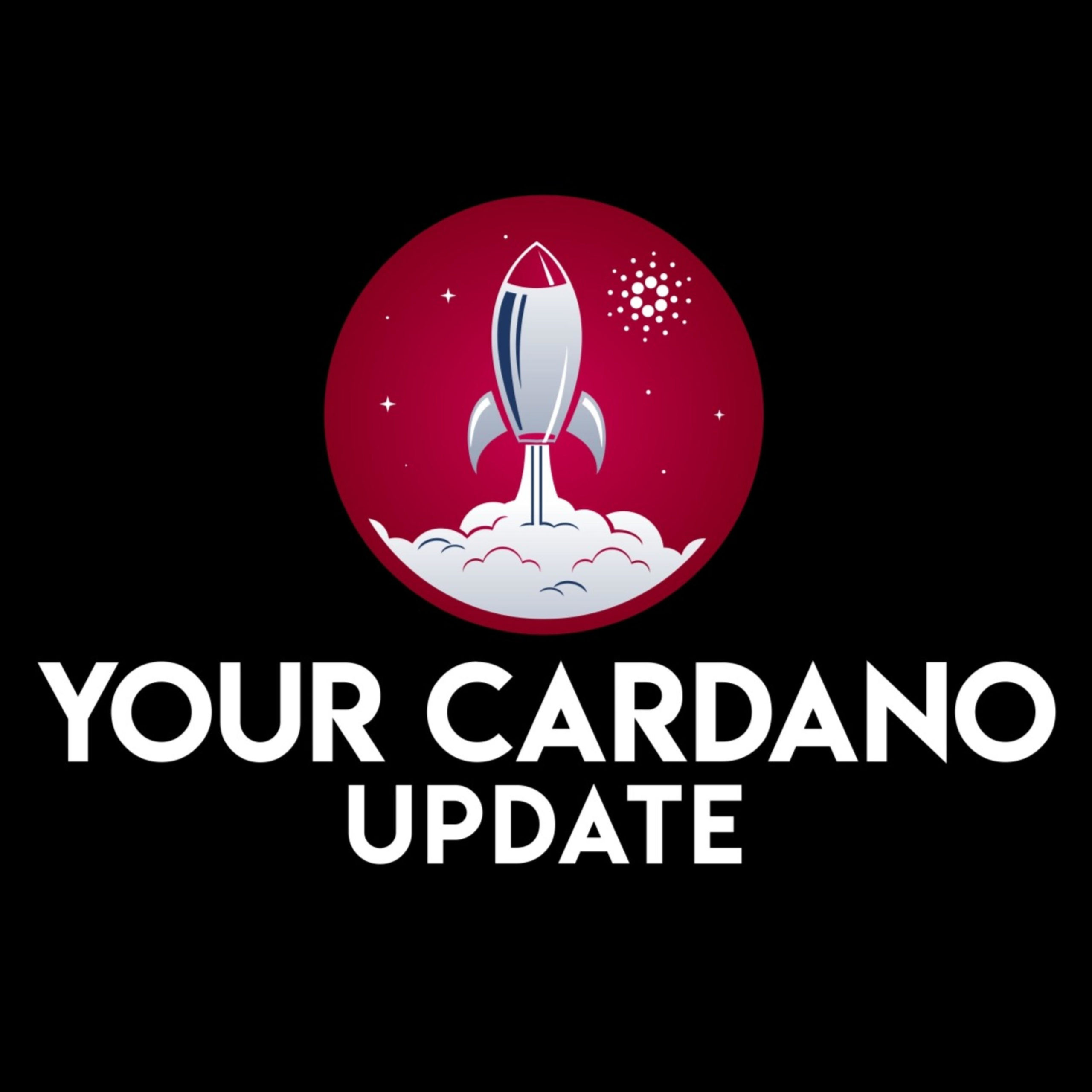 A key milestone for the Cardano network as it goes fully decentralized after the Shelley hard fork last year.
The fourth largest cryptocurrency based on market capitalization has switched off its Input Output Global's core nodes permanently.
The blockchain's block production is now fully controlled by the community of 2,000 stake pools.
#SmartCrypto