Moore Cayman Audit Report States Tether's USDT Reserves Is Fully-Backed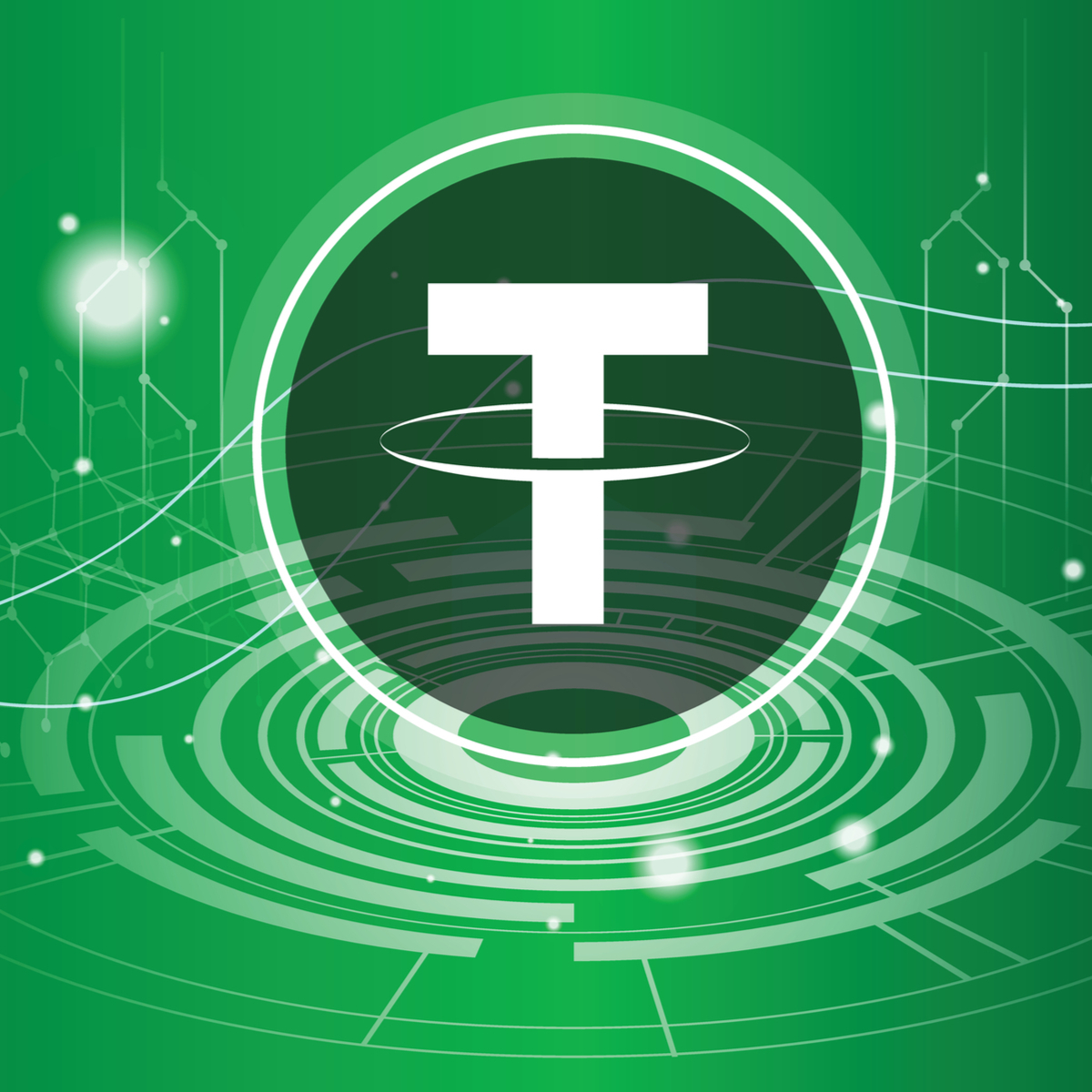 A report from auditing firm Moore Cayman indicates that Tether Holdings Limited reserves for USDT is fully backed.
The accountant report states Tether's CRR(Consolidated Reserves Report) last February 28 is fairly stated and accurate.
The audit report further states that the company's total liabilities is $35.2 Billion while reported total assets is $35.3 Billion.
#SmartCrypto