Blockchain Project Qtum Partners With Non-profit Vaccine Forward For Faster Vaccine Delivery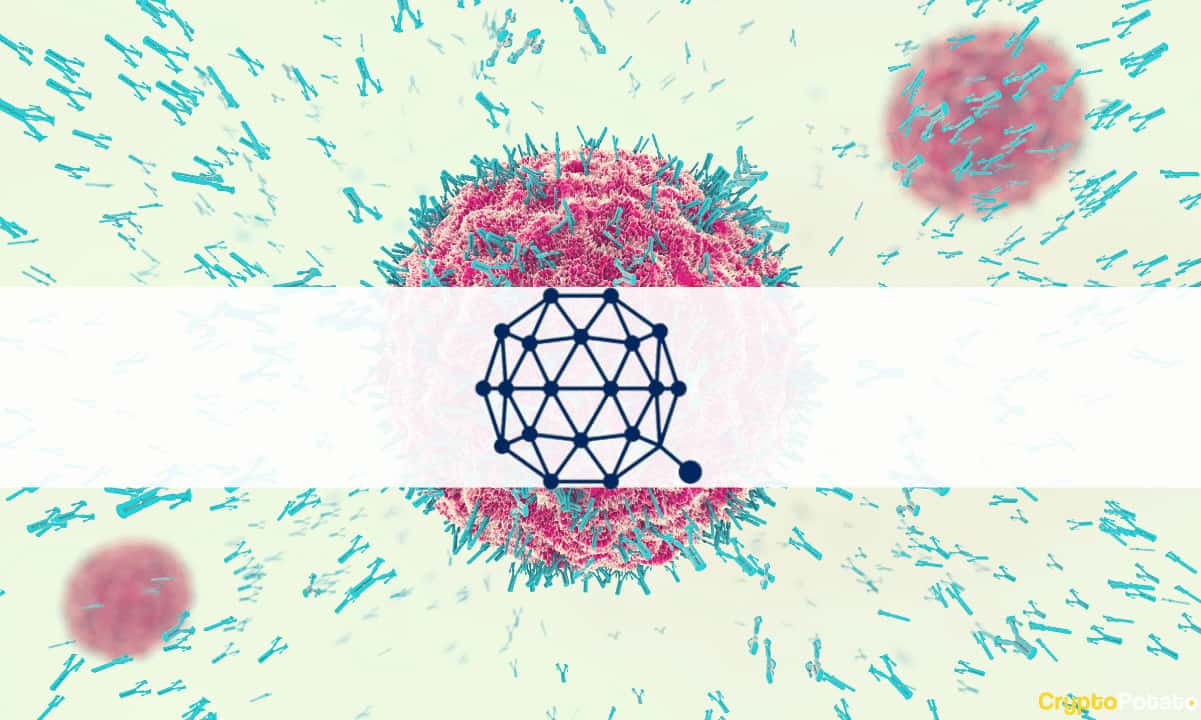 In an effort to speed up vaccine distribution especially to struggling countries, Qtum has teamed up with Vaccine Forward.
Partnership between the blockchain project and the Swedish grass-roots foundation aims to raise $2 Billion to faster accelerate the vaccine delivery.
The blockchain project also vowed to match the total number of vaccine donations to Vaccine Forward and send it to 92 struggling countries.
#SmartCrypto