Coinbase Will Start Trading of "COIN" Stock In NASDAQ On April 14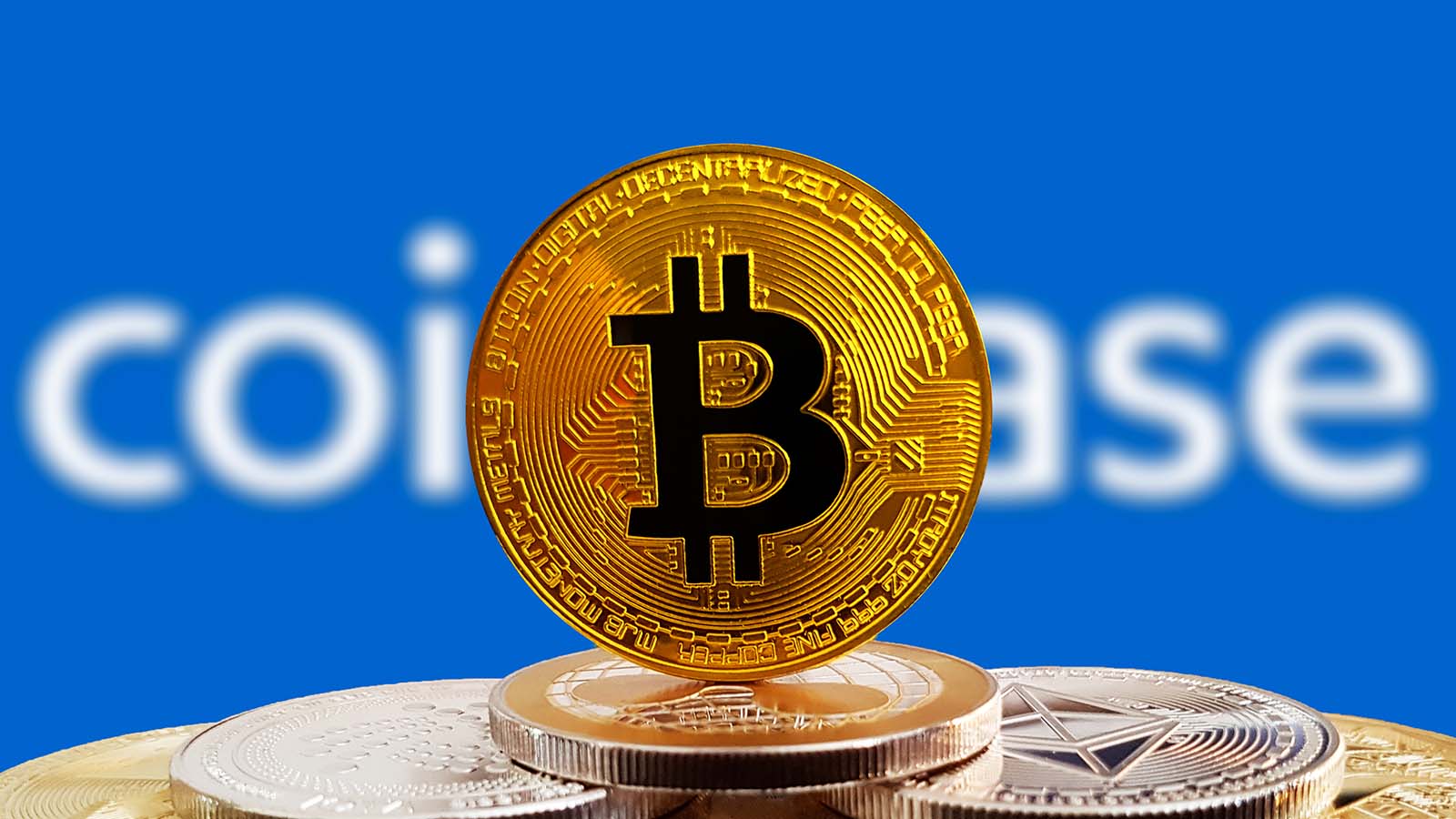 Fully regulated and licensed cryptocurrency exchange Coinbase' S-1 filing in SEC(Securities and Exchange Commission) is now "effective".
Announced in the company's blog, the SEC give the go signal for Coinbase to have a direct public listing.
The company's Class A common stock will begin trading on the Nasdaq Global Select Market under the ticker symbol "COIN" on April 14, 2021.
#SmartCrypto