Internet Archive Receives $10 Million Worth of FIL Tokens From Filecoin Foundation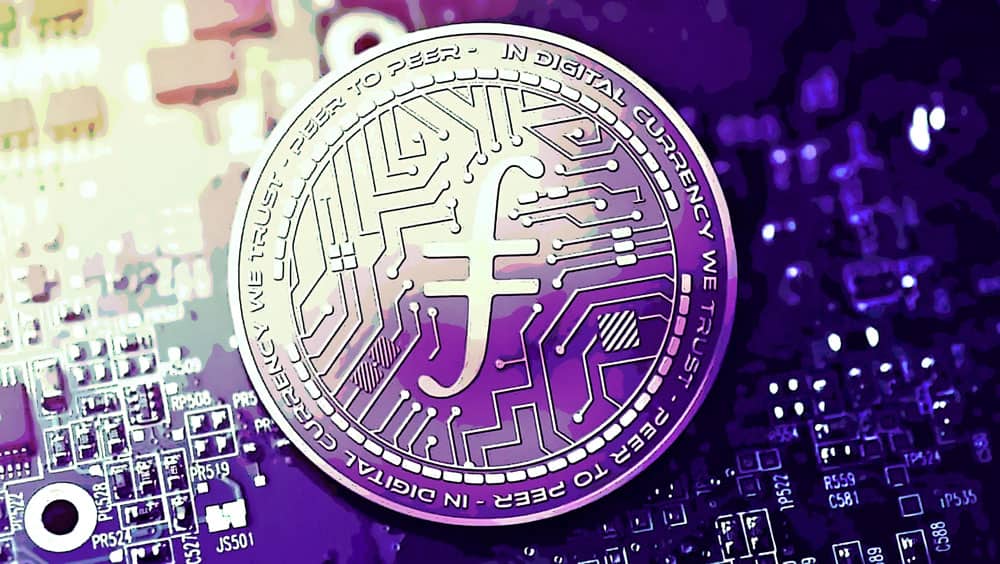 The Filecoin Foundation donates 50,000 FIL tokens worth $10 Million to non-profit Internet Archive.
This is by far the biggest donation ever received by the non-profit organisation that aims to preserve e-books, TV, old website caches, and other forms of digital ephemera.
The Internet Archive is using the InterPlanetary File System(IPFS) storage network for its Filecoin archives.
#SmartCrypto