Semiconductor Foundry Taiwan Semiconductor Manufacturing Company Increases Investment To $100 Billion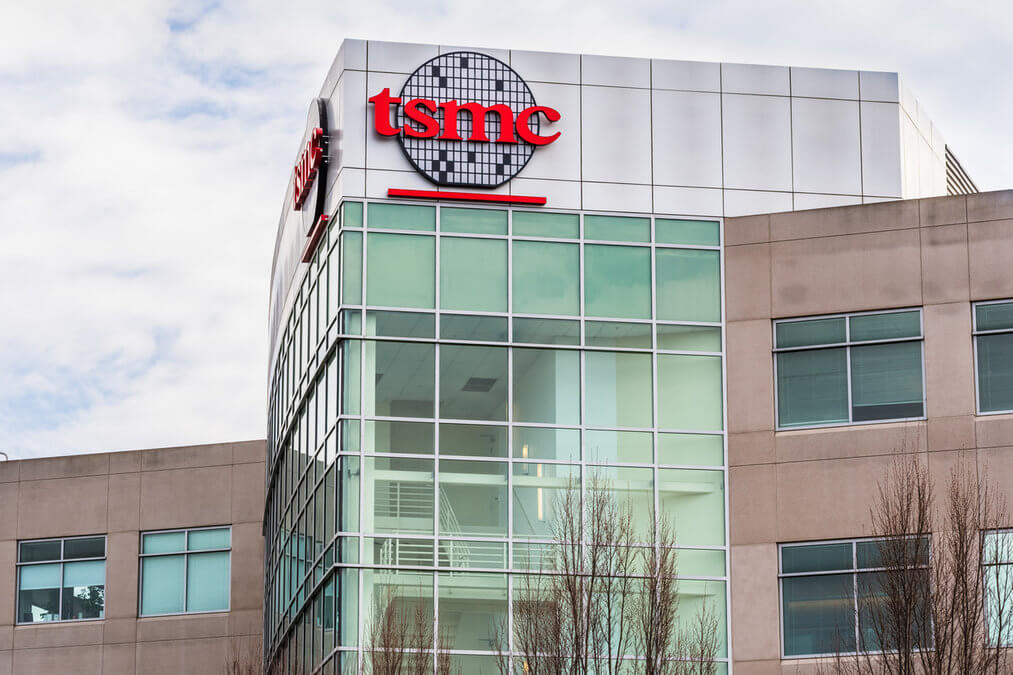 Global shortage of semiconductor chips has prompted Taiwan Semiconductor Manufacturing Company (TSMC) to invest $100 Billion on the next three years to increase capacity.
The world's first dedicated semiconductor foundry is producing chips for big names Apple Inc. and Qualcomm Inc.,Nvidia Corp. and Advanced Micro Devices Inc.
Microchips produced by the company is essential in  producing ASIC(application-specific integrated circuit) for bitcoin mining hardware.
This new investment plan will prevent semiconductor chip shortage to avoid production loss.
#SmartCrypto