South Korea To Implement Blockchain-based COVID-19 Vaccine Mobile Passport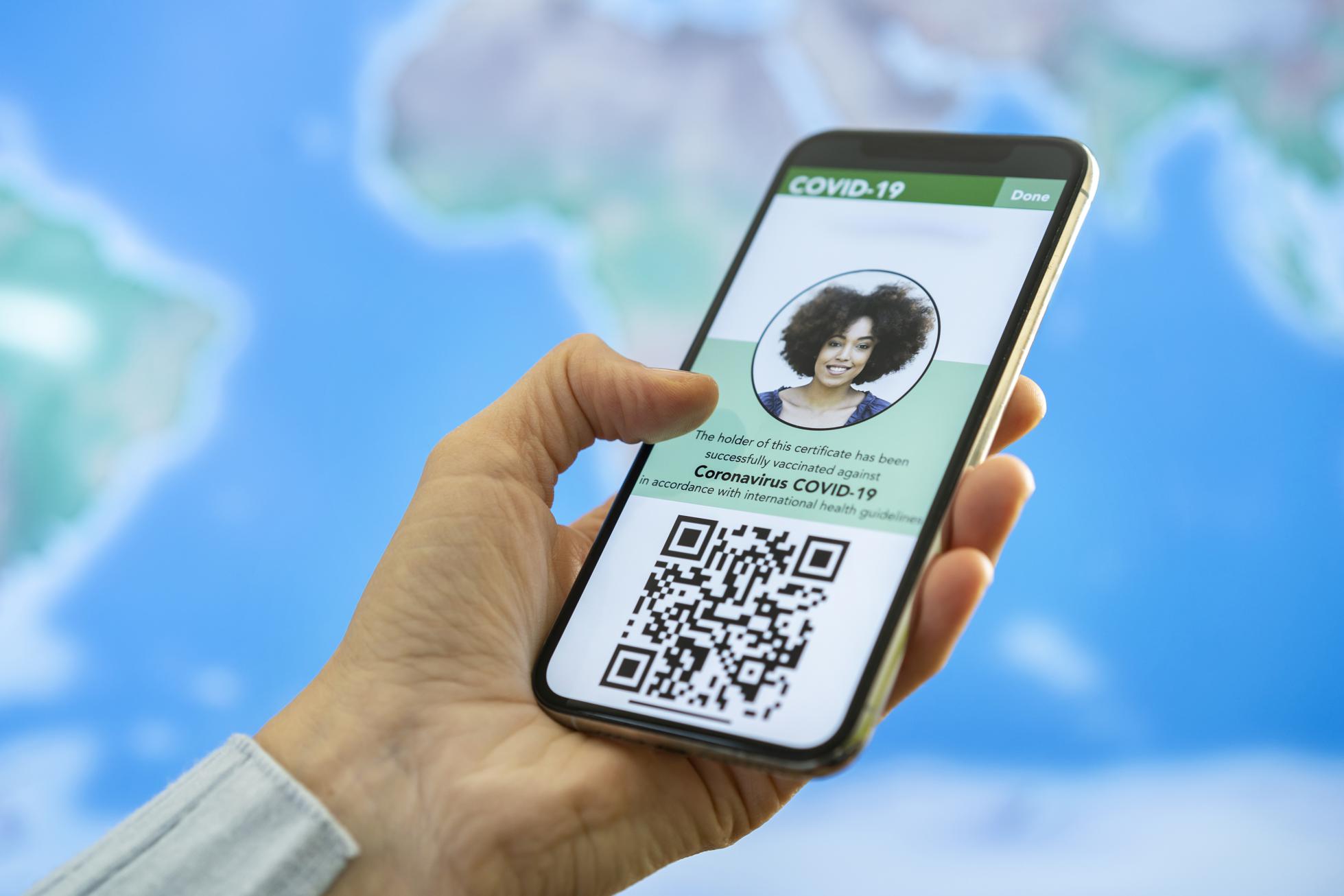 A blockchain-powered COVID-19 vaccine mobile passport is in the works for South Korean residents.
The "Green Pass" mobile application will show digital proof of vaccination and will be available as soon as possible', according to South Korean Prime Minister Chung Sye-Kyun.
The Green Pass application will be powered by blockchain technology to make it tamperproof and prevent possible identity theft.
#SmartCrypto