Beware Of Fake Applications In Apple Store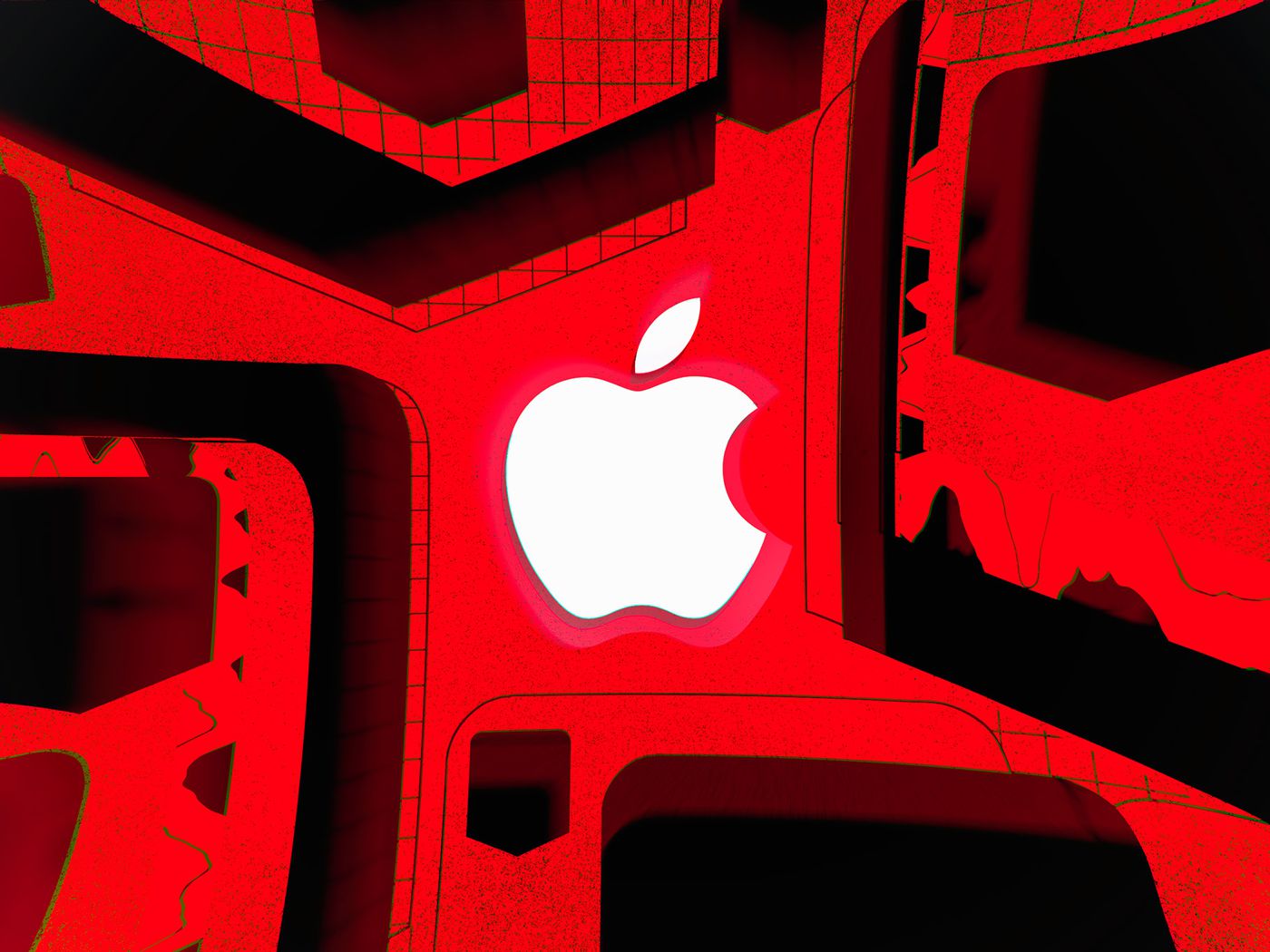 The App Store for Apple users is touted to be one of the "most secure, trusted and safe" applications store. Apparently, its not.
Recent report states a lot of fake apps has currently made its way to the 'secure' app store of iPhone users and steal their hard earned bitcoin.
One example is Phillipe Christodoulou, who recently lost 17 BTC after typing his credentials in a recently downloaded fake Trezor app in the App store.
This only shows even "secure" apps store can be infiltrated by malicious applications and steal your savings
Best to stay cautious and always double check.
#SmartCrypto