Ethereum Reaches New All Time High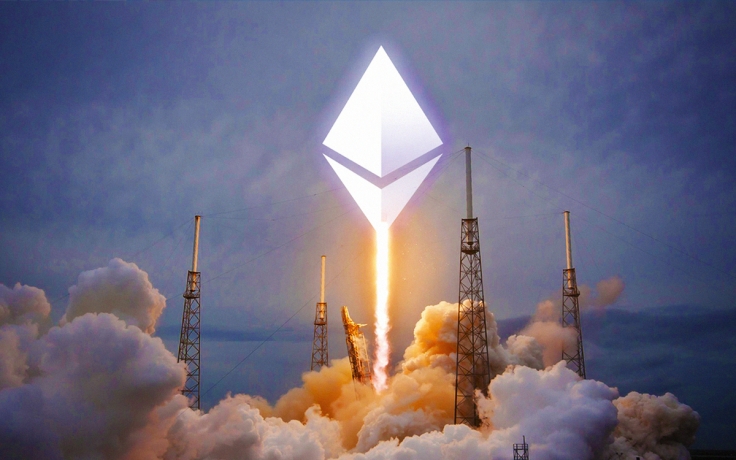 Ethereum, the second largest cryptocurrency based on market capitalization has reached a new ATH.
The price of ETH has reached $2,097 recently in recent Coindesk 20 price data, surpassing the previous all time high of $2,004 last February 20.
The price surge maybe attributed to the recent announcement of Visa to use crypto settlements in Ethereum blockchain.
#SmartCrypto