Fintech Company MOGO Gives Cashback To Users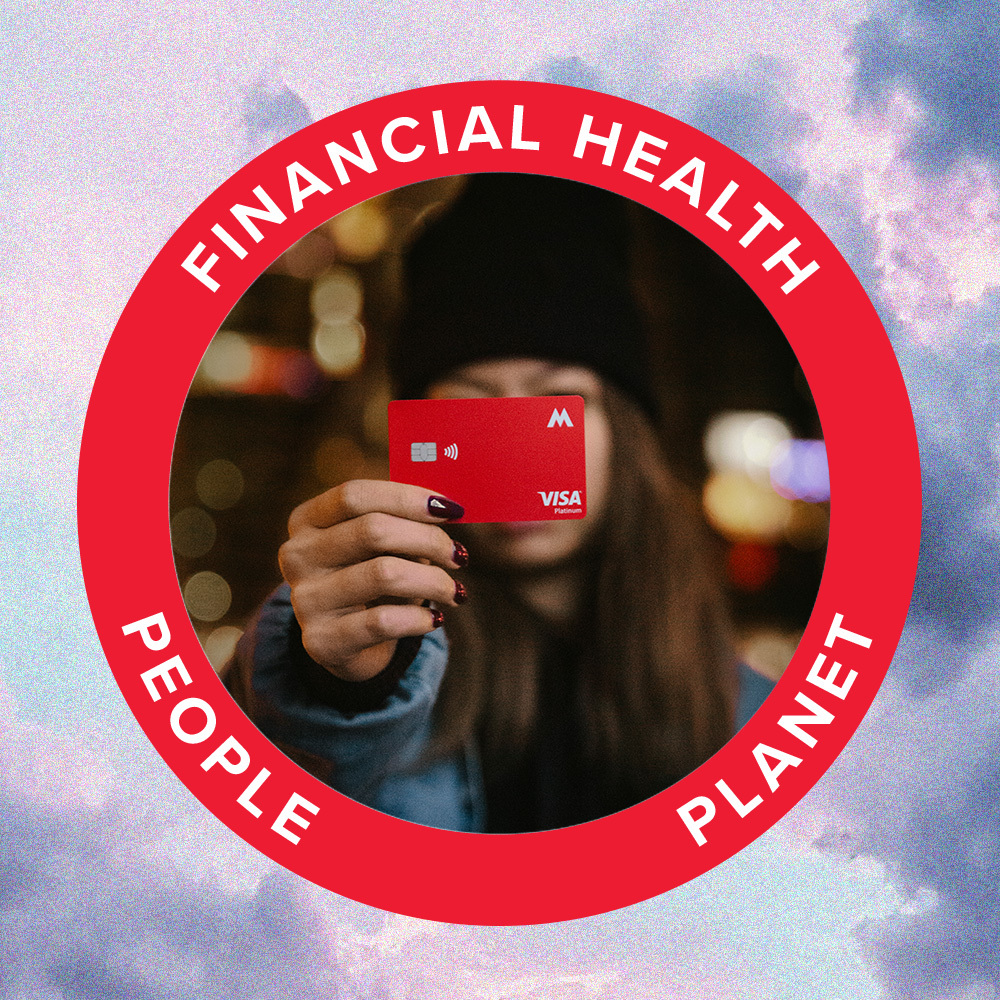 Mortgage brokerage firm MOGO will extend its Bitcoin cashback program to include new mortgage or refinancing of loans.
The Nasdaq and TSX-listed fintech company will give platinum card holders 1% cashback on Canadian purchases and 2% cashback on foreign transactions.
The additional rewards program will allow MogoCard users to accumulate cash that they can use to buy #bitcoin and help in offsetting carbon footprints.
#SmartCrypto