Software Firm Future FinTech Acquires Chinese Bitcoin Mining Firm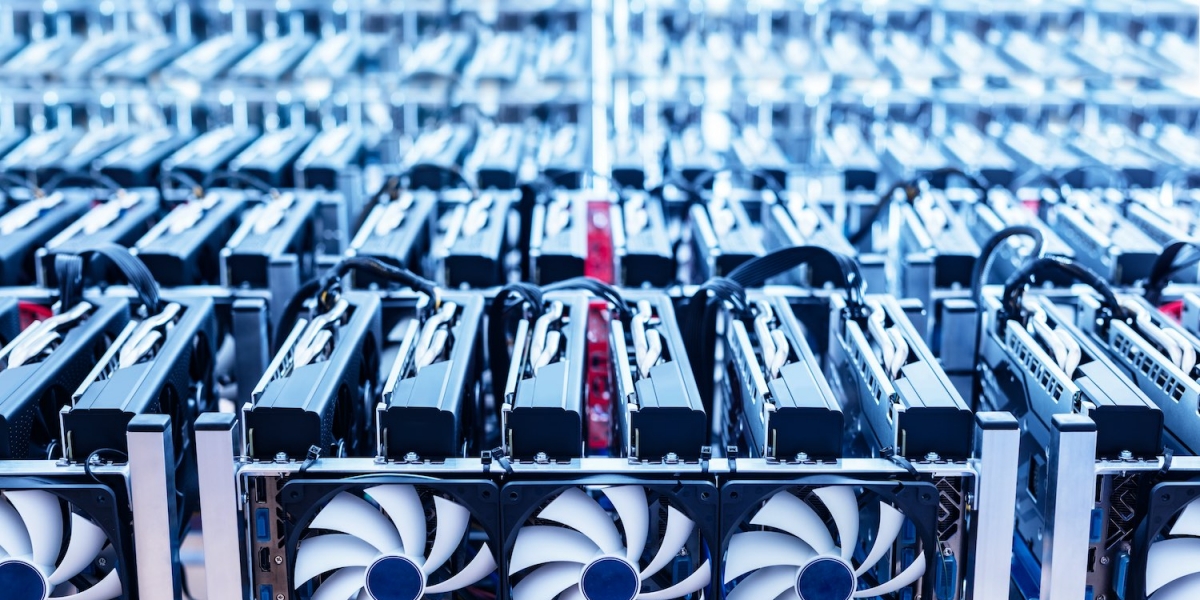 Bitcoin mining is very profitable especially with the current revenue of $1.5 Billion for March 2021.
It is with this reason that publicly-traded software company Future FinTech acquired Chinese bitcoin mining firm Nanjing Ribensi Electronic Technology Co.'s 30,000 bitcoin mining machines for $9 Million.
With this acquisition, the Florida-based service provider can take advantage of the profitable bitcoin mining business while utilizing the cheap hydroelectric energy of the Sichuan region of China.
#SmartCrypto