The Internal Revenue Service Is Authorized To Collect Trading Data Of CIRCLE And Poloniex Investors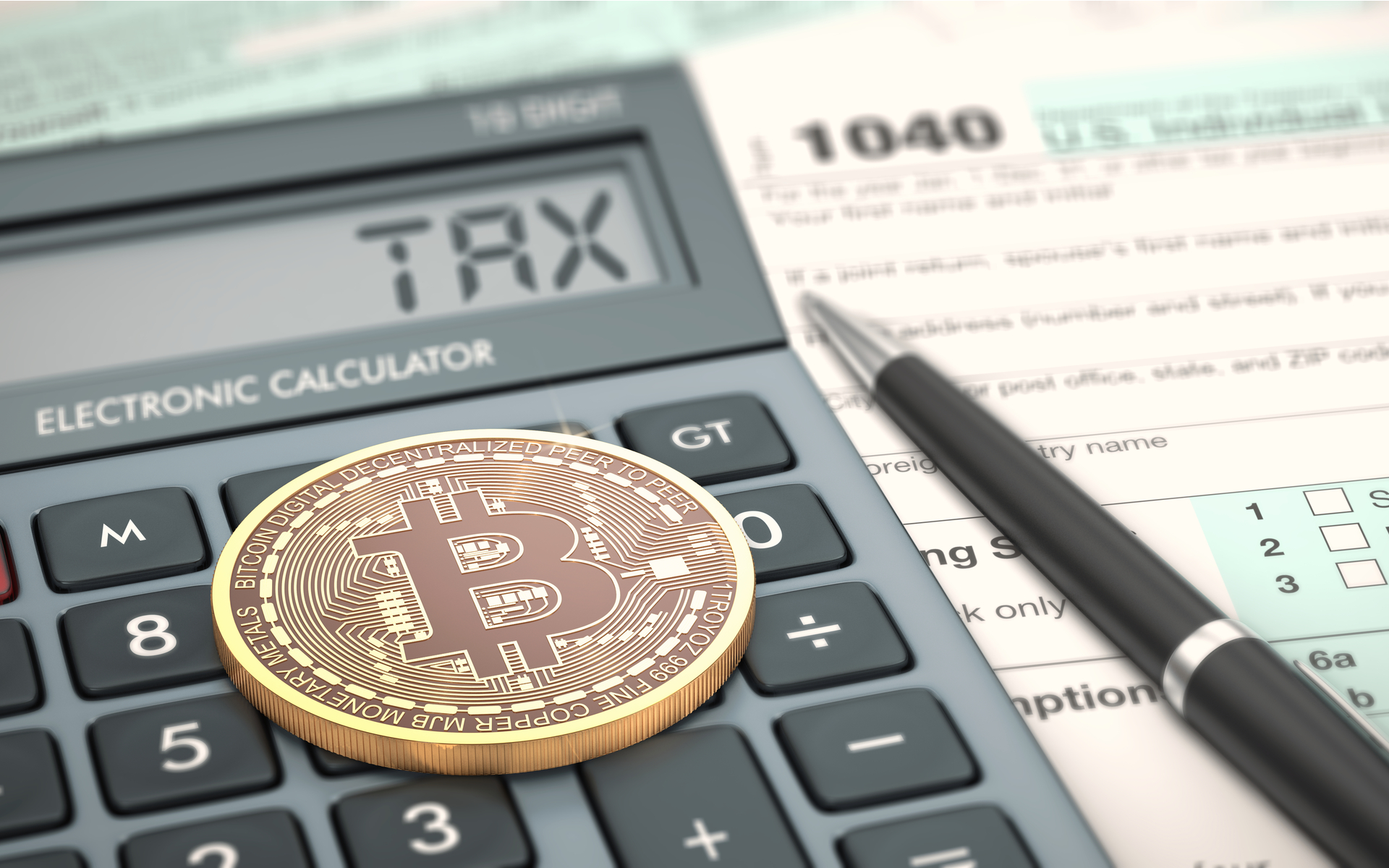 The IRS ( Internal Revenue Service) has been authorized by the US DoJ(Department of Justice) to collect user's trading information from crypto companies Circle and Poloniex.
The new authorization named "John Doe summons" will help in the regulator's efforts to further crack down on delinquent tax payers who hide their assets in cryptocurrencies.
The IRS will be getting trading data information of US investors that has transaction of at least $20,000 from 2016 to 2020.
#SmartCrypto