Oracle Solution Provider Chainlink Integrates Polkadot Ecosystem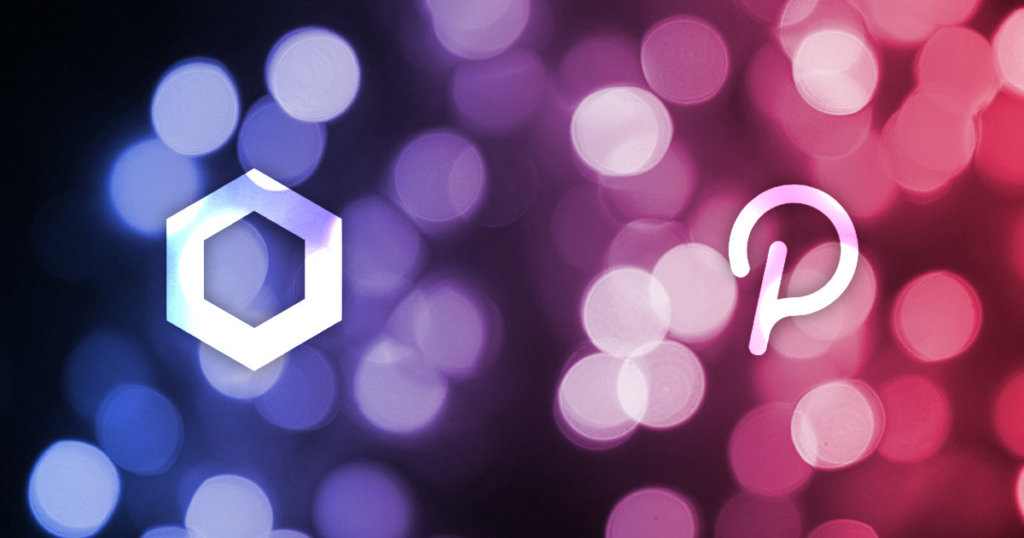 Leading oracle solution Chainlink will be integrated in Polkadot 's multi-chain environment.
This new integration will give Polkadot a variety of benefits such as  building high-performance decentralized applications.
With Chainlink' s price feeds, Polkadot will have accurate, reliable and tamper-proof price reference data which is essential for powering new products and markets.
#SmartCrypto