Abkhazia Bans Crypto Mining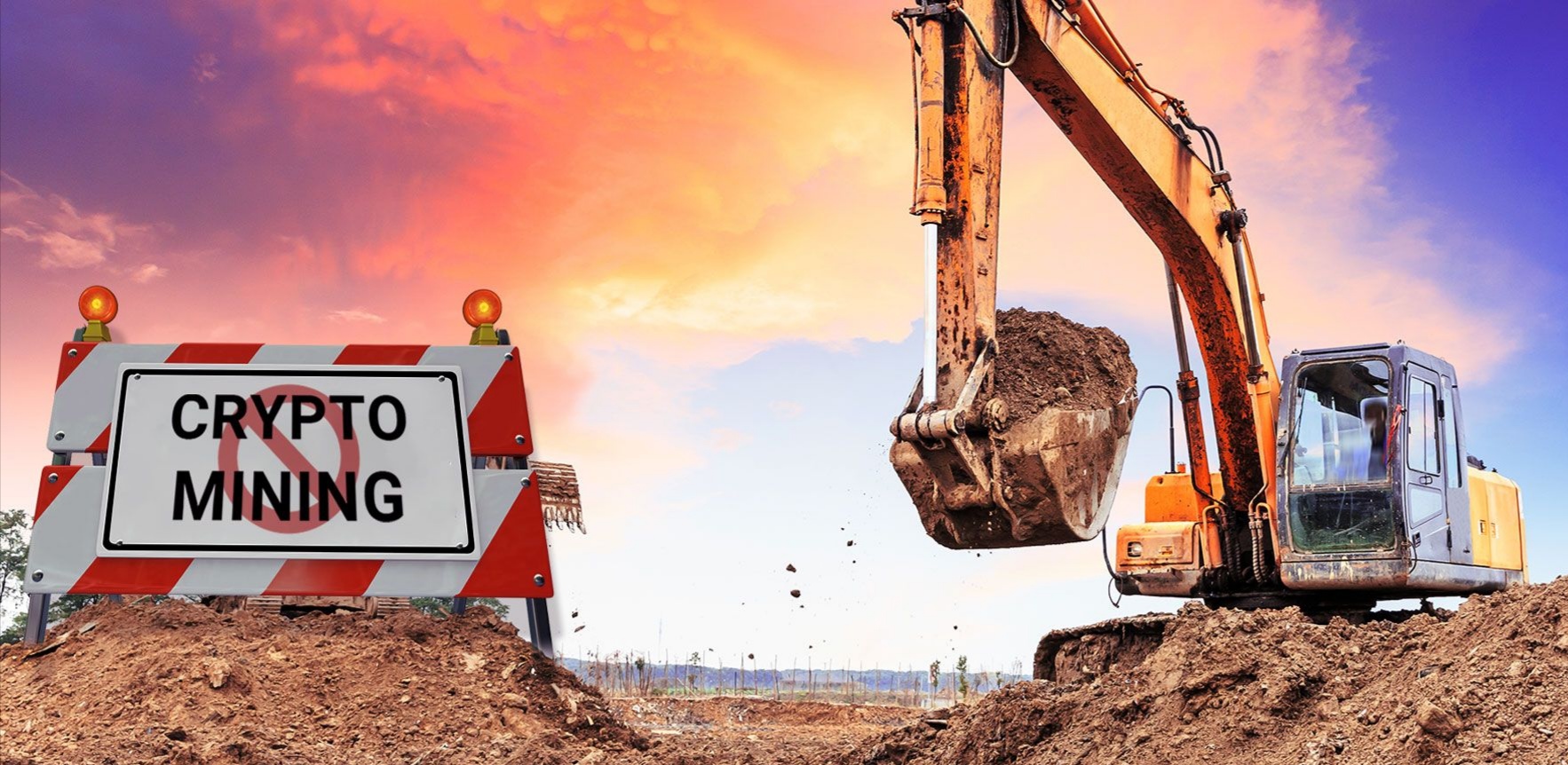 Crypto mining uses a lot of electricity output. It is severe in some countries that there is constant power outages.
In this regard, the autonomous republic in northwestern Georgia, Abkhazia will be implementing a penalty to users caught in crypto mining business.
A penalty of $8,000 or imprisonment of 1 to 3 years and equipment confiscation awaits those who will be caught plugging mining equipments on power grids in the country.
The government also announce a "temporary ban" extension on crypto mining until March 31,2022.
#SmartCrypto