Major Music Company Allows Songwriters To Be Paid In Bitcoin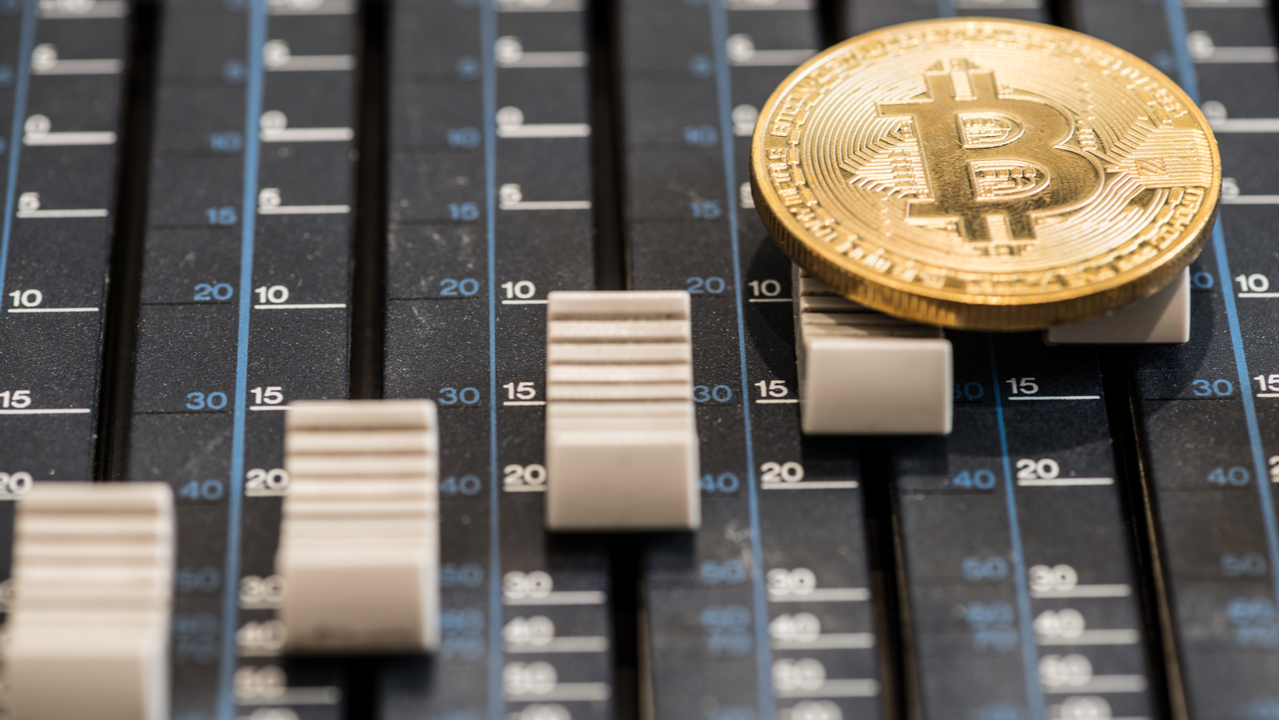 Prescription Songs, an independent music publishing company founded by famous hitmaker Dr. Luke will allow songwriters to be paid in Bitcoin.
This new payment method will be facilitated by payment provider BitPay so music writers can have access to the largest cryptocurrency by getting their salary in crypto.
More industries and institutions are finding ways to integrate crypto as part of keeping up in the burgeoning digital space.
#SmartCrypto