Global Currency Specialist Mercury FX To Join South Africa's Regulatory Sandbox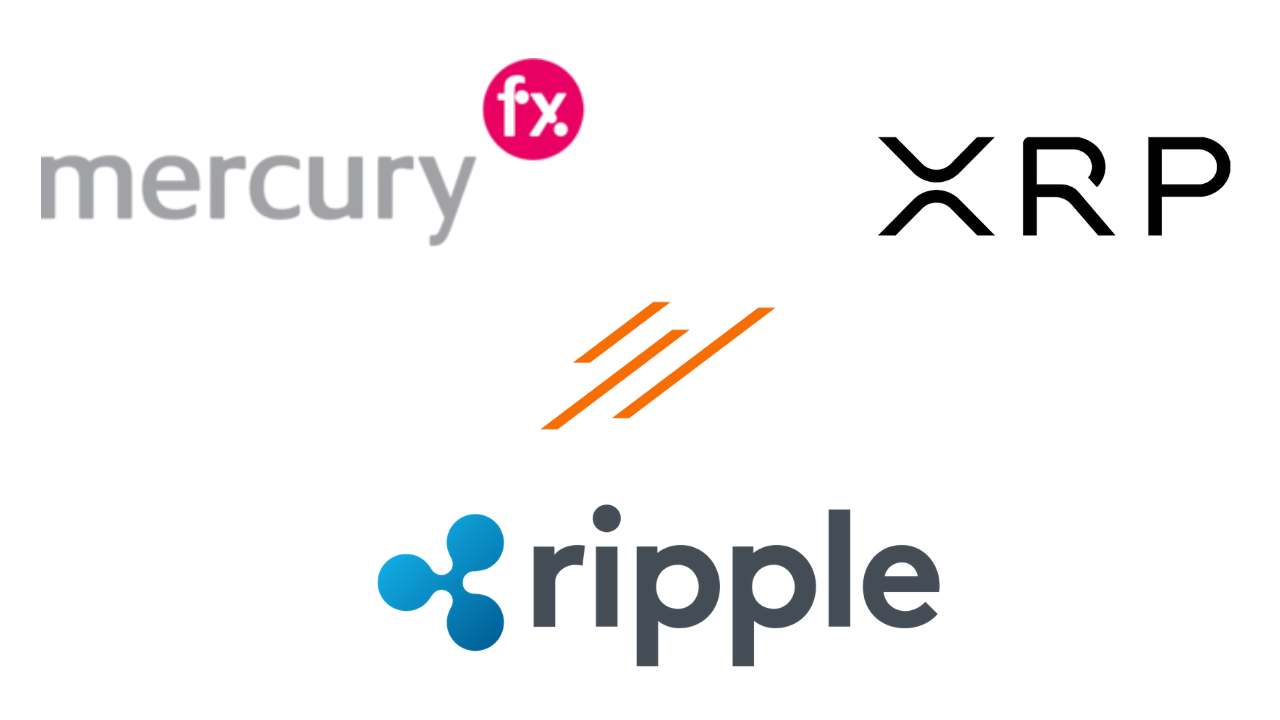 UK-based e-money company Mercury FX has been accepted as the latest firm in the innovation hub of South Africa's Inter-governmental Fintech Working Group (IFWG). 
The firm which uses the RippleNet blockchain for fast money transfers will have six months of testing in accordance with the South African Exchange Control Regulations.
To fully optimize its fast and low-cost cross-border remittances, the global currency specialist will be partnering with local crypto exchange Valr.
#SmartCrypto