Decentralized Stablecoin Project Fei Labs Has A Successful Genesis Event Launch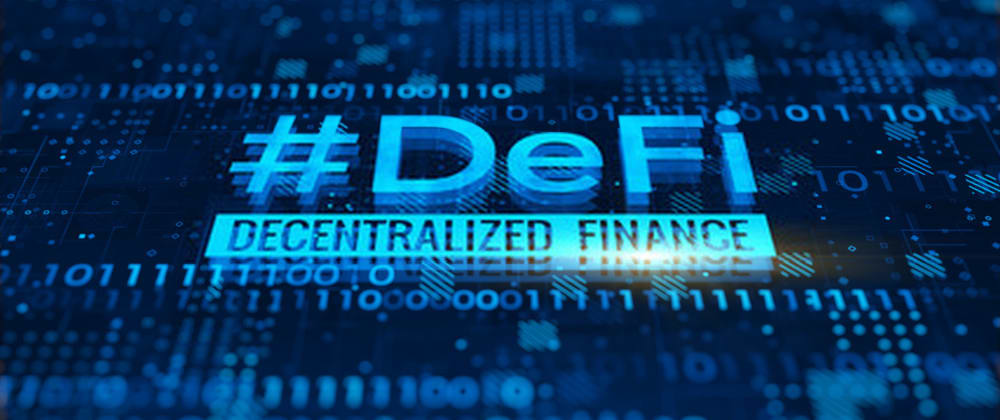 The "Genesis" launch of stablecoin project Fei Labs acquired 639,000 ETH and minted $1.3 Billion worth of FEI tokens.
Early investors include American venture capital firm Andreessen Horowitz, Coinbase, DeFi VC firm Framework,AngelList founder Naval Ravikant,and others.
Fei Labs will also distribute its native token TRIBE on 170,000 unique addresses that participated in the TGE(Token Generation Event) in Uniswap.
#SmartCrypto