Brazil Accelerates Blockchain Technology Adoption With NotraChain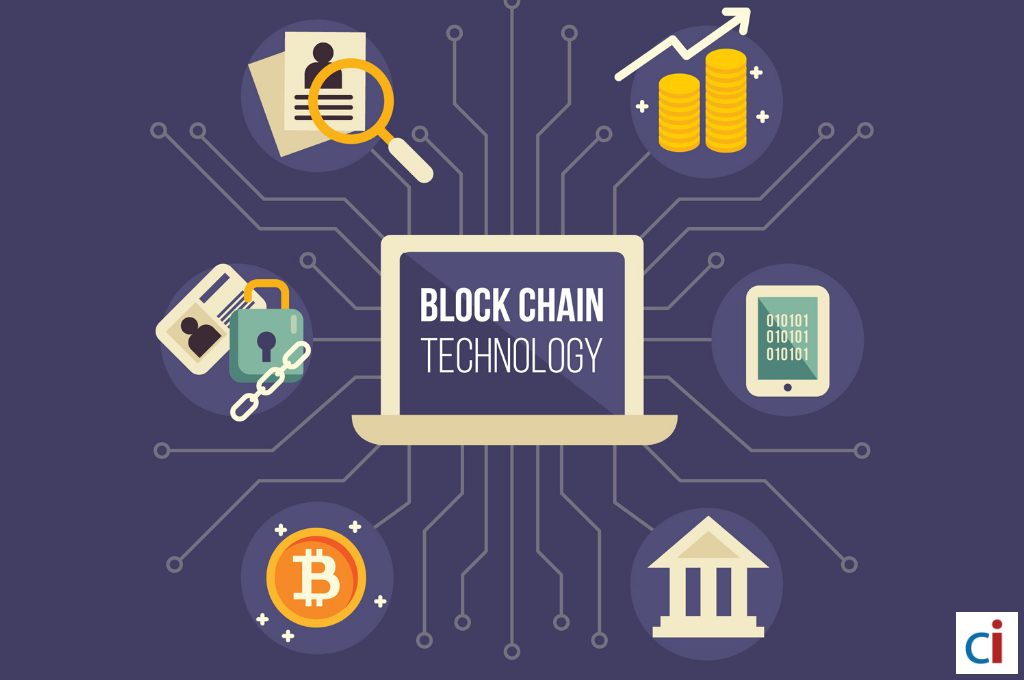 According to Association of Notaries and Registrars of Brazil (ANOREG), adoption in the country's blockchain technology accelerates with its e-Notary system.
A record 156,000 documents from various services such as sales, divorce, donations, inventories, shares, wills, notarial deeds and powers of attorney has been authenticated.
The authentication process is facilitated by Notrachain, the country's blockchain network of notaries.
Through this real world use case of blockchain technology, the country speeds up operation, reduces costs and minimizes bureaucratic procedures.
#SmartCrypto