ZexSwap Yield Farming and Staking Program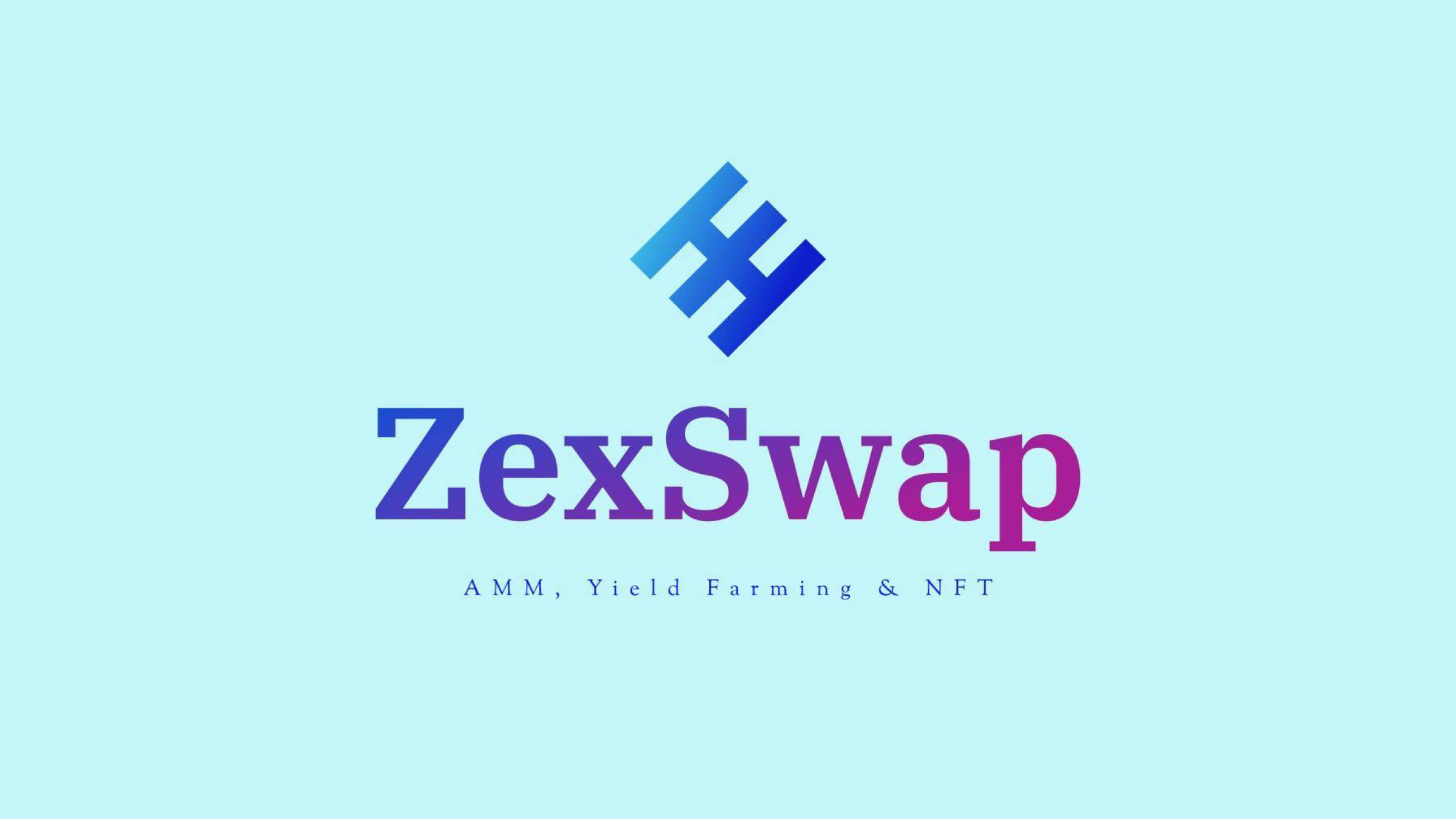 🌠 ZexSwap is the modern yield farm and DeFi aggregator on Binance Smart Chain. It has a wide array of earnings to generate passive income.
🌠 ZEX NFT Marketplace willl soon to rise and it will give a lots of surprises and benefits to its token holders and yield farmers.
🌠 Take part on staking and farming that will start within 35 hours to generate passive income. ZEX token presale has ended and was sold out within 8 hours 
Summary: 
Project Name: ZexSwap 
Ticker: ZEX 
Chain: Binance Smart Chain (BEP-20) 
Smart Contract: 
 0xe6f27e16caaa22df8988d0d7653390dad9c502ae 
RESOURCES: 
https://zexswap.gitbook.io/zexswap/roadmap