Digital Assets Manager Grayscale Will Turn Bitcoin Trust Fund Into Bitcoin ETF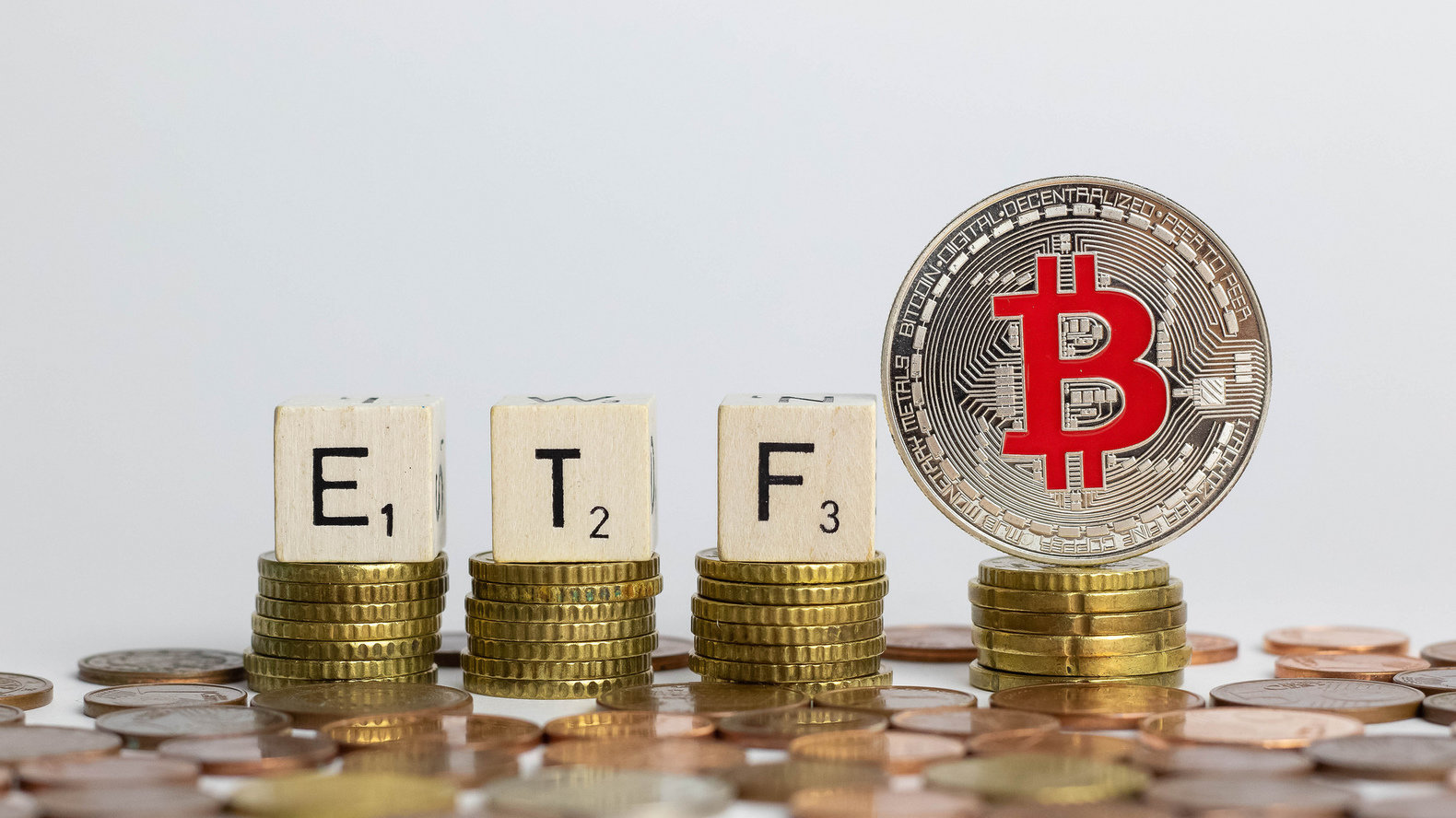 Bitcoin ETF(Exchange-Traded Funds) is a simpler alternative to invest in bitcoin without without the hassle of using crypto exchanges to leverage the price.
With this regard, world's leading crypto asset manager Grayscale is focused on turning its Bitcoin Trust into Bitcoin ETF.
This shows in its recent filing with the US Securities and Exchange Commission(SEC) to provide an exchange-traded fund offering in the United States.
Grayscale along with other big companies is hoping that SEC will soon approve the first ever ETF in the US following recent approvals from nearby countries Canada and Brazil.
#SmartCrypto