Hong Kong Customs Seized Mining Processors In A Suspected Smuggling Operation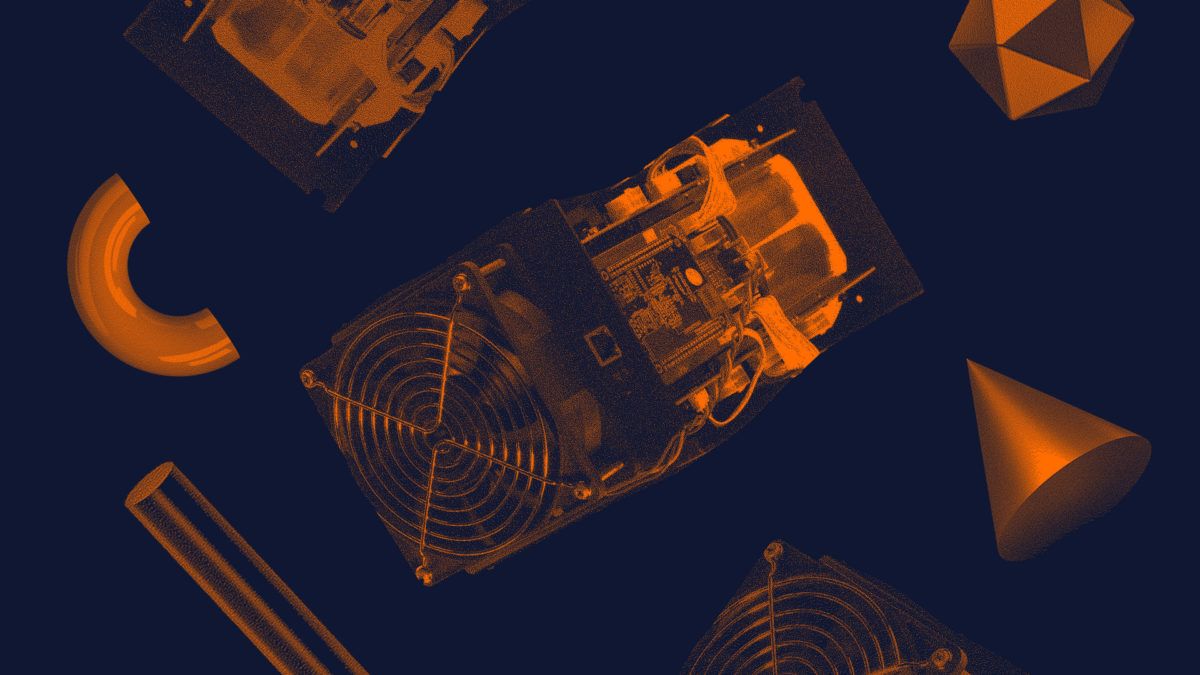 HongKong customs seized 300 cryptocurrency mining processors (CMPs) from a suspected smuggling operation in the coast of Hong Kong International Airport (HKIA).
The seized CMP is an exclusive line from NASDAQ-listed graphics processing chip manufacturer Nvidia.
These newly released CMPs are dedicated for crypto mining service and address the shortage of GeForce gaming graphics.
The reason of the confiscation maybe due to the fact that certain parts of China is banning crypto mining that causes blackouts and power outages.
#SmartCrypto