Nexo Finance Slapped With A Lawsuit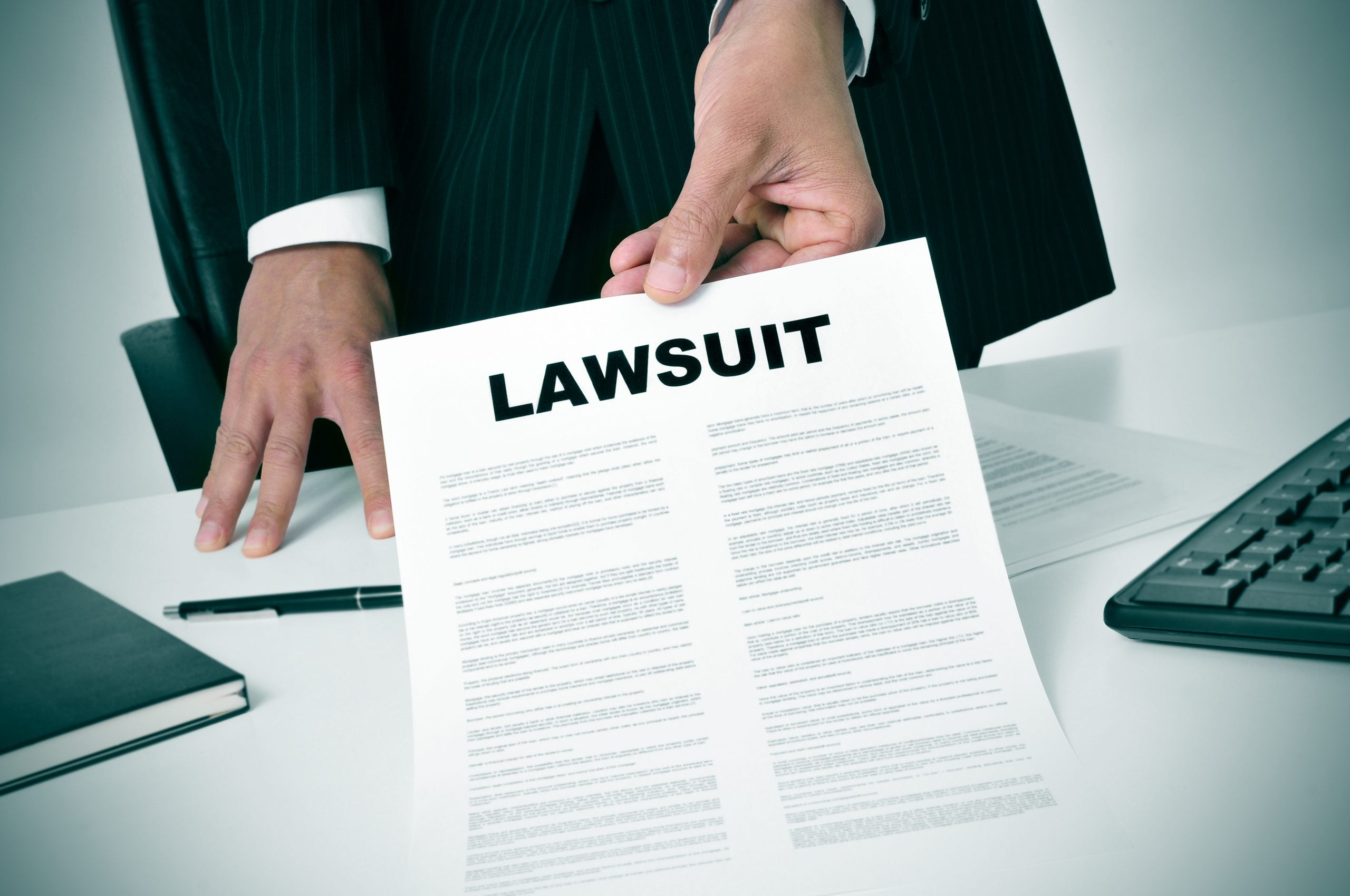 Liquidation of assets is a normal occurence in lending platforms where users need to maintain a certain amount of LTV(Loan-To-Value) as loan requirement.
Lending platform Nexo Finance is slapped with a lawsuit from one XRP user for liquidating $5 Million of assets.
California resident Junhan Jeong has filed a complaint in the US District Court Northern District of California against Nexo Finance.
The class action lawsuit finds fault in Nexo's liquidation of 598,384.6188 XRP when XRP price plummeted down last December without informing the plaintiff of the action.
#SmartCrypto