Total Cryptocurrency Market Capitalization Reaches $2 Trillion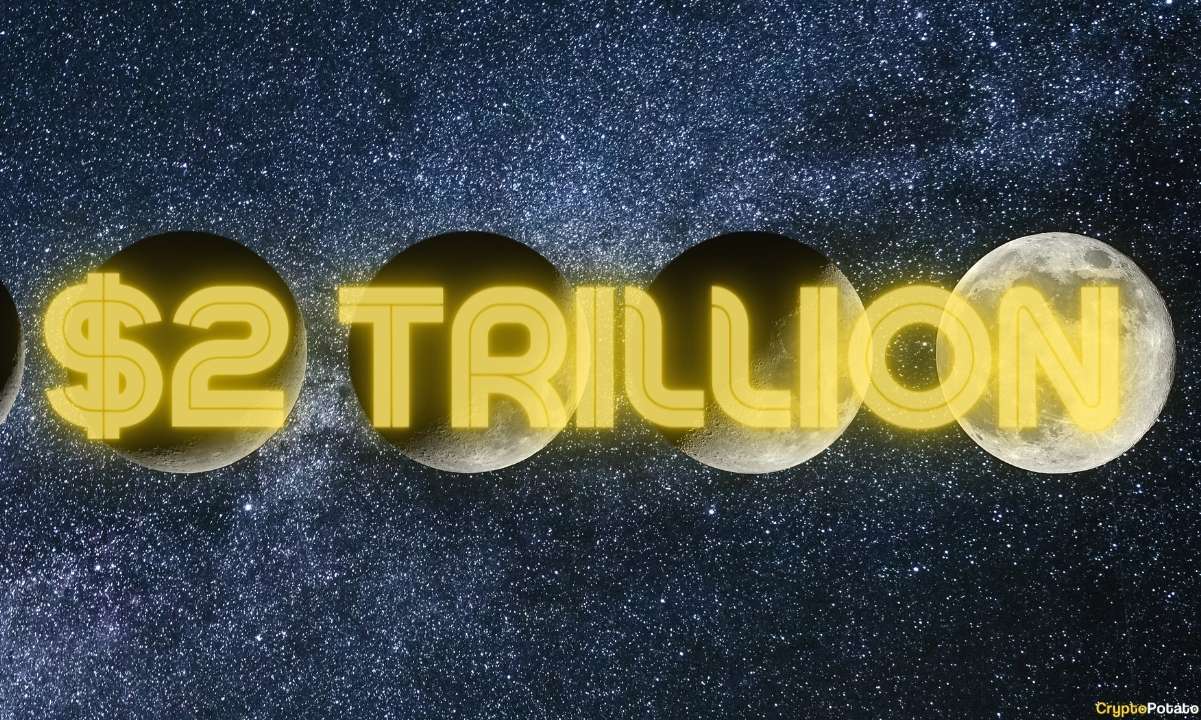 A major milestone is achieved once again by the cryptocurrency space.
A record $2 Trillion as a cumulative market cap  for all cryptocurrencies was achieved on April 5, just after 3 months of reaching $1 Trillion last January.
This new milestone indicates the entire cryptocurrency market is now worth as much as Apple with Bitcoin's value more than the publicly-traded banks such as JPMorgan Chase, Bank of America , and Wells Fargo combined.
#SmartCrypto