Blockchain Game Alliance Collaborates With Curvegrid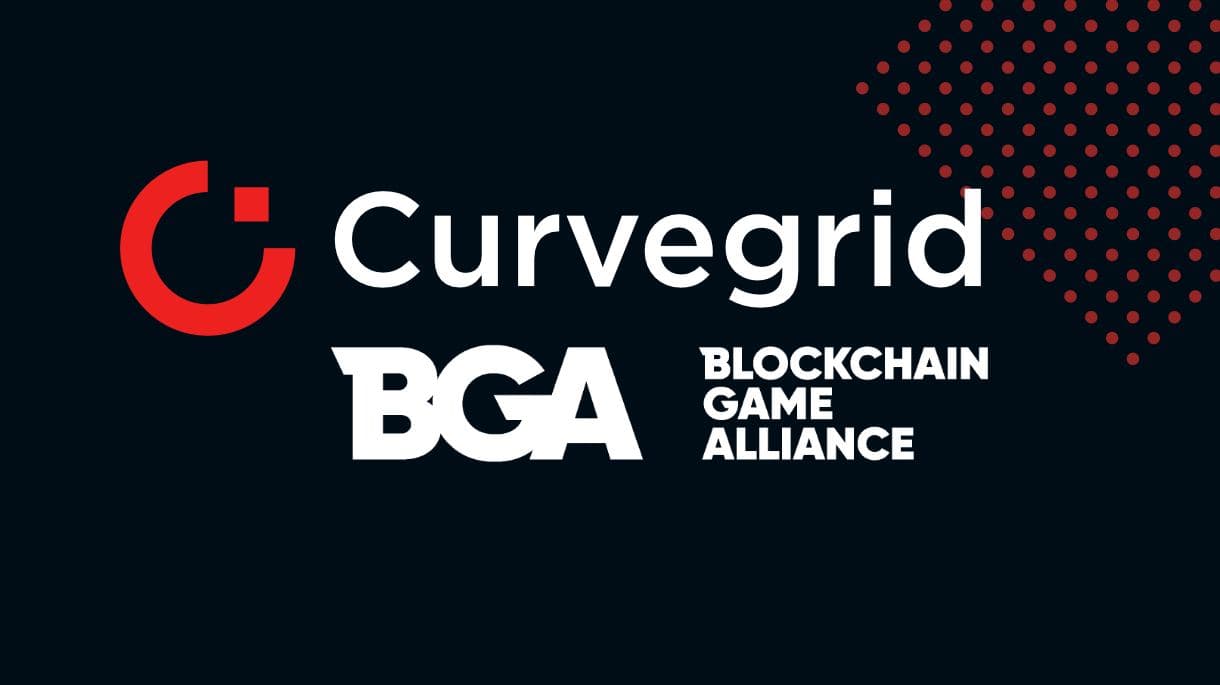 Blockchain Game Alliance collaborates with Curvegrid.
Curvegrid's MultiBaas blockchain middleware platform makes it easy to build, deploy and scale games and NFT applications on one or more blockchain platforms.
What is Blockchain Game Alliance?
The Blockchain Game Alliance is an organization committed to promoting blockchain within the game industry.
Their goal is to spread awareness about blockchain technologies and encourage adoption by highlighting their potential to foster new ways to create, publish, play, and build strong communities around games.
The BGA also provides an open forum for individuals and companies to share knowledge and collaborate, create common standards, establish best practices, and network.
What is Curvegrid?
Curvegrid is a blockchain software company.
Their core product MultiBaas allows both independent developers and enterprise companies to rapidly prototype and build blockchain applications.