Cryptocurrency Exchange Gemini Sponsors Learn&Earn Program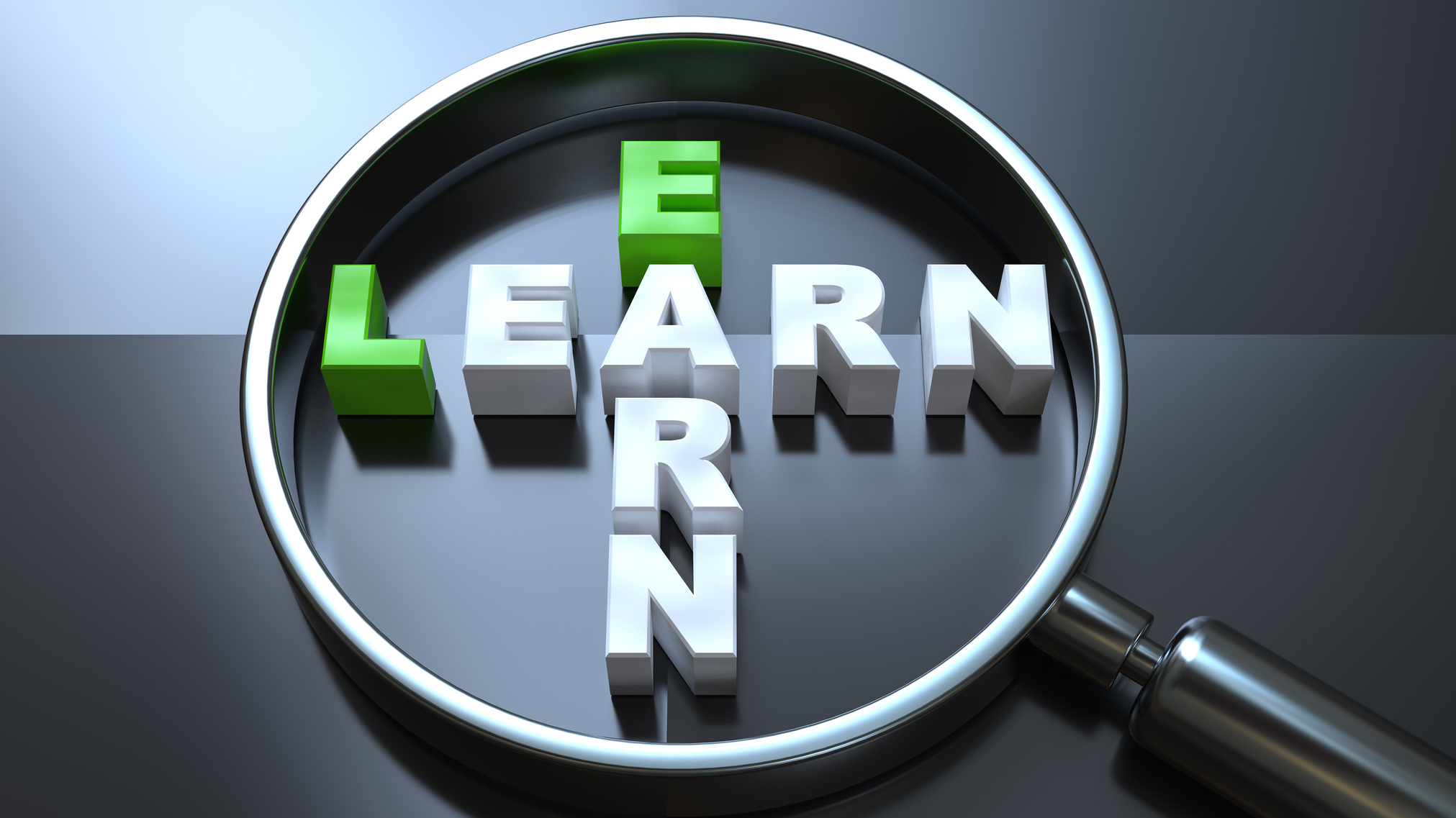 In a move to further promote cryptocurrency on younger generations, Winklevoss-owned cryptocurrency exchange Gemini strikes a partnership with LearnAndEarn app.
This new collaboration will allow K-12 students to learn about the cryptocurrency courses on top of the financial courses offered while earning money in the process to help them be financially prepared.
With the addition of the Winklevoss investment, the Learn&Earn app will have additional sponsors to provide payment for students and enable them to be future investors or help them finish their university studies with their earnings from finishing the courses.
#SmartCrypto