Dexe Network Announced Partnership with Kattana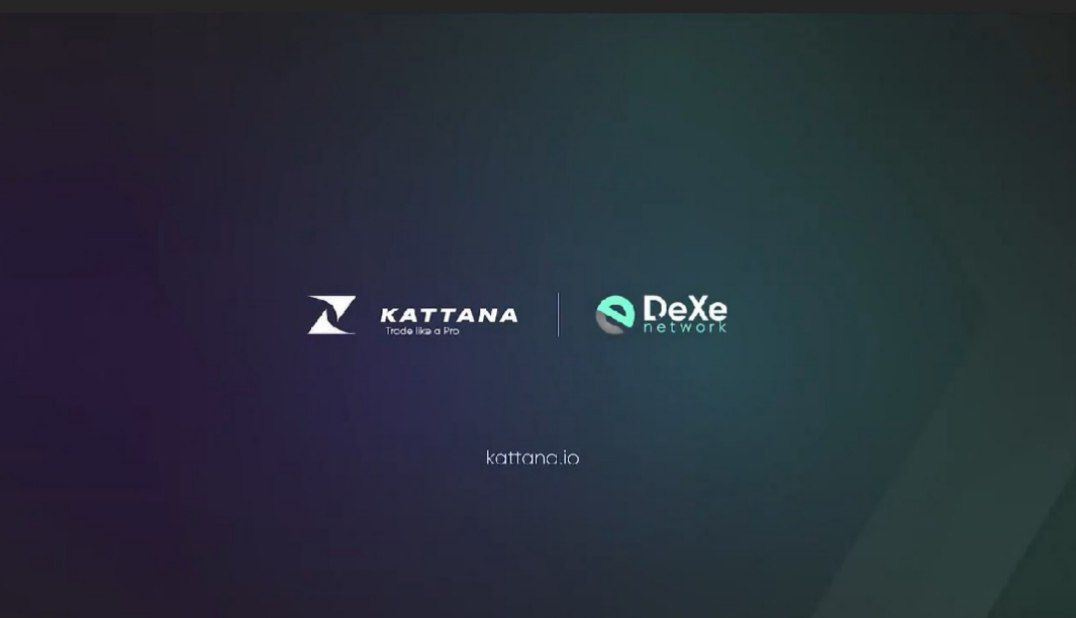 Dexe Network has been partners with Kattana the ultimate trading terminal on decentralized finance space. With Kattana, Dexe traders can now be able to trade without living their space.
"As soon as I saw Kattana, I knew we had to integrate it into our platform for traders to execute their strategies as best they can. With Kattana part of the Dexe ecosystem, we have everything a DeFi trader can possibly need."— Dmitry Kotliarov, Co-Founder Dexe Network
To celebrate this remarkable event on both ecosystems, Kaftans will be doing a giveaway to the Dexe community by giving 5,000 $KTN tokens split to 200 winners. Participants should ensure that the have fully filled up the form to participate on the event.
https://docs.google.com/forms/d/e/1FAIpQLSc8XWqOFVGPu13SQox-0NjCGV8wdAnl5-rzgLumxuTlKMh4bw/viewform
With the help of Dexe Network and Kattana, traders are now be able to showcase their ability to trade using the most user friendly trading platforms.
"Dexe has the best trader ecosystem in DeFi. By becoming part of it, ten of thousands of the top traders get the best tools possible to trade in DeFi".— Per Ilya Demydonok, Kattana CEO 
ABOUT DEXE NETWORK 
Dexe Network is a decentralized social trading platform that operates via autonomous smart contract and includes tools for virtual currency allocation and automatic rebalancing.
ABOUT KATTANA 
KATTANA starts its journey as a Centralized Finance, that runs under the radar providing top grade trading tools. As the business grow, Kattana now brings a pro-level graphs and tools to the DeFi markets.Kattana terminal allows users to trade in real-time via 40 DEX's with most advanced quality-charts