Everest Will Integrate Chainlink Price Feeds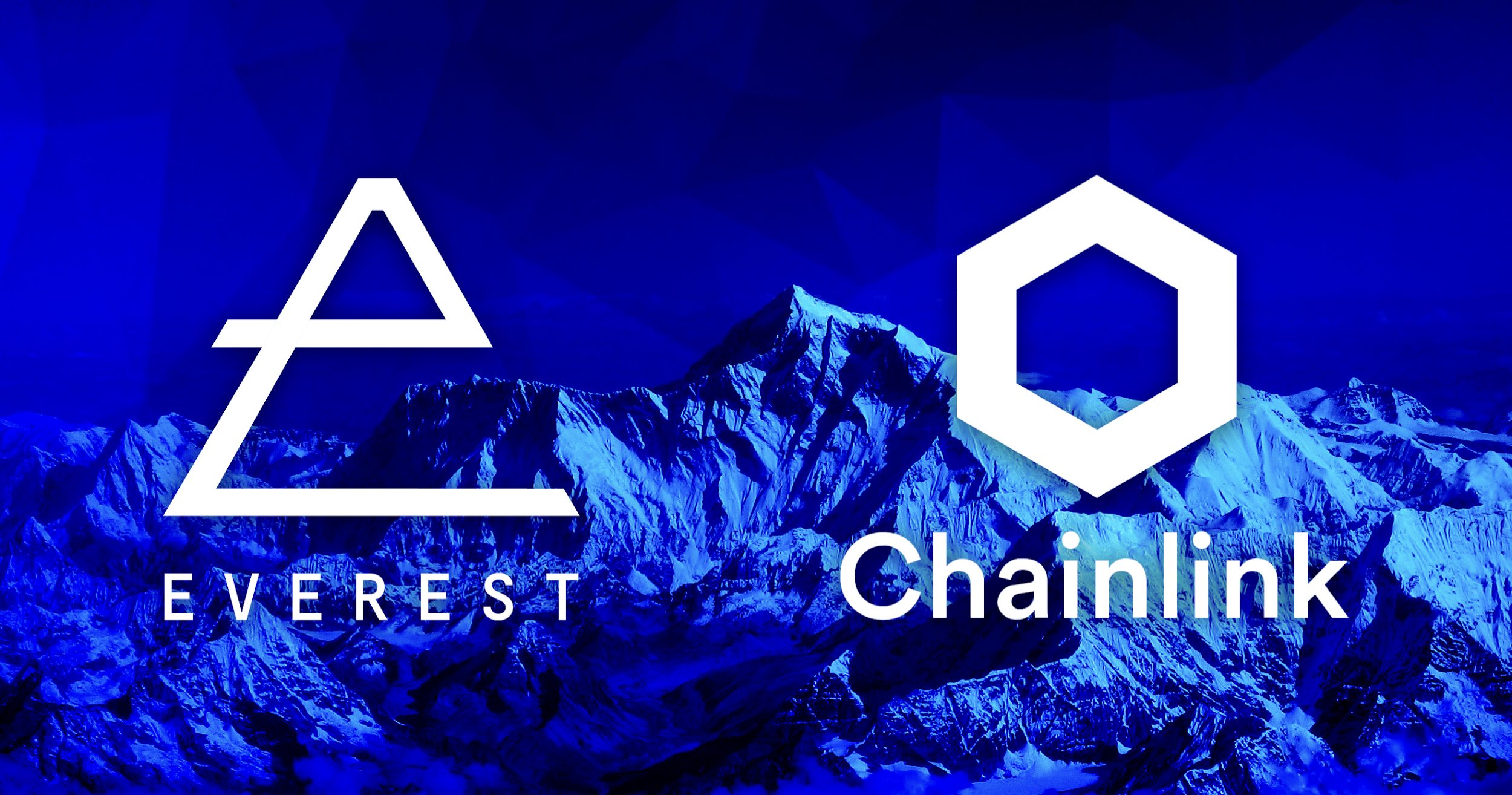 Everest will integrate Chainlink Price Feeds to accurately calculate USD conversions on its DEX, as well as launch #Chainlink node to securely feed KYC, AML, & KYB data to smart contracts across multiple chains.
The initial focus will be two-fold:
Everest will use Chainlink Price Feeds as a way to price all user token balances in USD on its decentralized exchange (DEX), making for easy payment conversion when purchasing Everest's data/services.
Everest will launch its own Chainlink node to offer unique human identity solutions to smart contract applications, including know your customer (KYC), anti-money laundering (AML), and know your business (KYB) data.
What is Chainlink?
Chainlink is the most widely used and secure way to power universally connected smart contracts. With Chainlink, developers can connect any blockchain with high-quality data sources from other blockchains as well as real-world data. Managed by a global, decentralized community of hundreds of thousands of people, Chainlink is introducing a fairer model for contracts. Its network currently secures billions of dollars in value for smart contracts across the decentralized finance (DeFi), insurance and gaming ecosystems, among others.
What is Everest?
Everest is the world's most vertically integrated blockchain and crypto platform, incorporating user-owned identity, electronic wallets, a fast, secure, cost-effective ledger, and regulated stablecoin. As a licensed custodian with global fiat-on/off ramps, portable eKYC and unified DeFi & CeFi, Everest delivers the next generation economy.
📰 INFO:
https://everestdotorg.medium.com/everest-will-integrate-chainlink-price-feeds-and-launch-a-chainlink-node-for-id-services-1283b7c48c7b