Filecoin Went Live on Metamask and is Building a New Web3 Site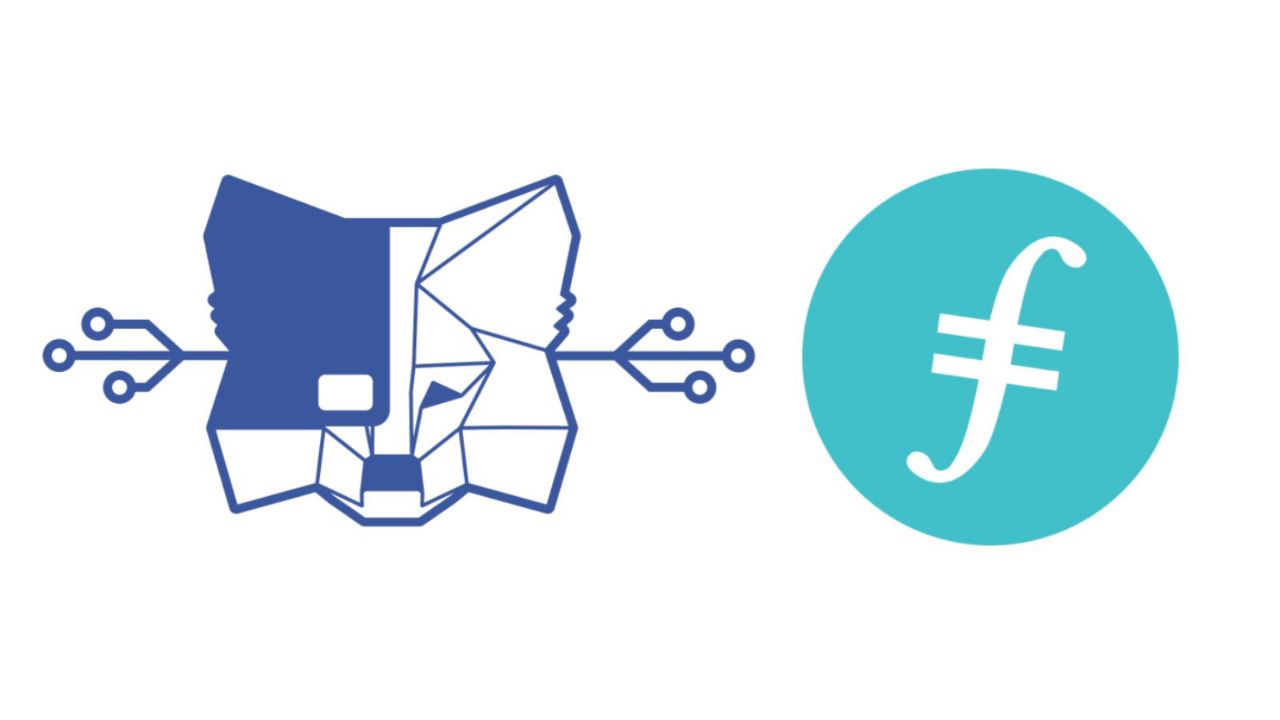 Filecoin is a decentralized storage network which was supported by Metamask via a prototype the upcoming MetaMask Snaps extensibility system 
Filecoin Snap runs within a Secure EcmaScript Compartment inside a We worked. The snap can be toggled on and off and reinstalled via the Filecoin drop-down in the MetaMask menu bar 
Guidelines on how to try the Developer Preview
🔰 To start with users must check the latest release of the project
🔰 Download the build using preferred website Chrome or Brave
🔰 Within the Chromium-based browser, navigate to More Tools->Extensions 
🔰 Disable the existing Metamask extension
🔹Alternatively, you can create an additional browser profile where you'll install the developer version of the MetaMask extension
🔰 Enable the Developer Mode toggle in the top right corner
🔰 Drag and drop the developer preview ZIP file onto the Extension page of your browser.
🔰 Installation is automatic
✔️ You now have the special developer preview of MetaMask and can begin testing the connect flow for your Web3 Filecoin site!
For Filecoin functionality see the demo here 
ABOUT FILECOIN 
Filecoin is a decentralized storage network designed to store humanity's most important information.
ABOUT METAMASK 
MetaMask provides the simplest yet secure way to connect to blockchain-based applications. Metamask provides an essential utility for blockchain newcomers, token holders, crypto gamers, and developers.