FinNexus Partners with BKEX in launching of New Pool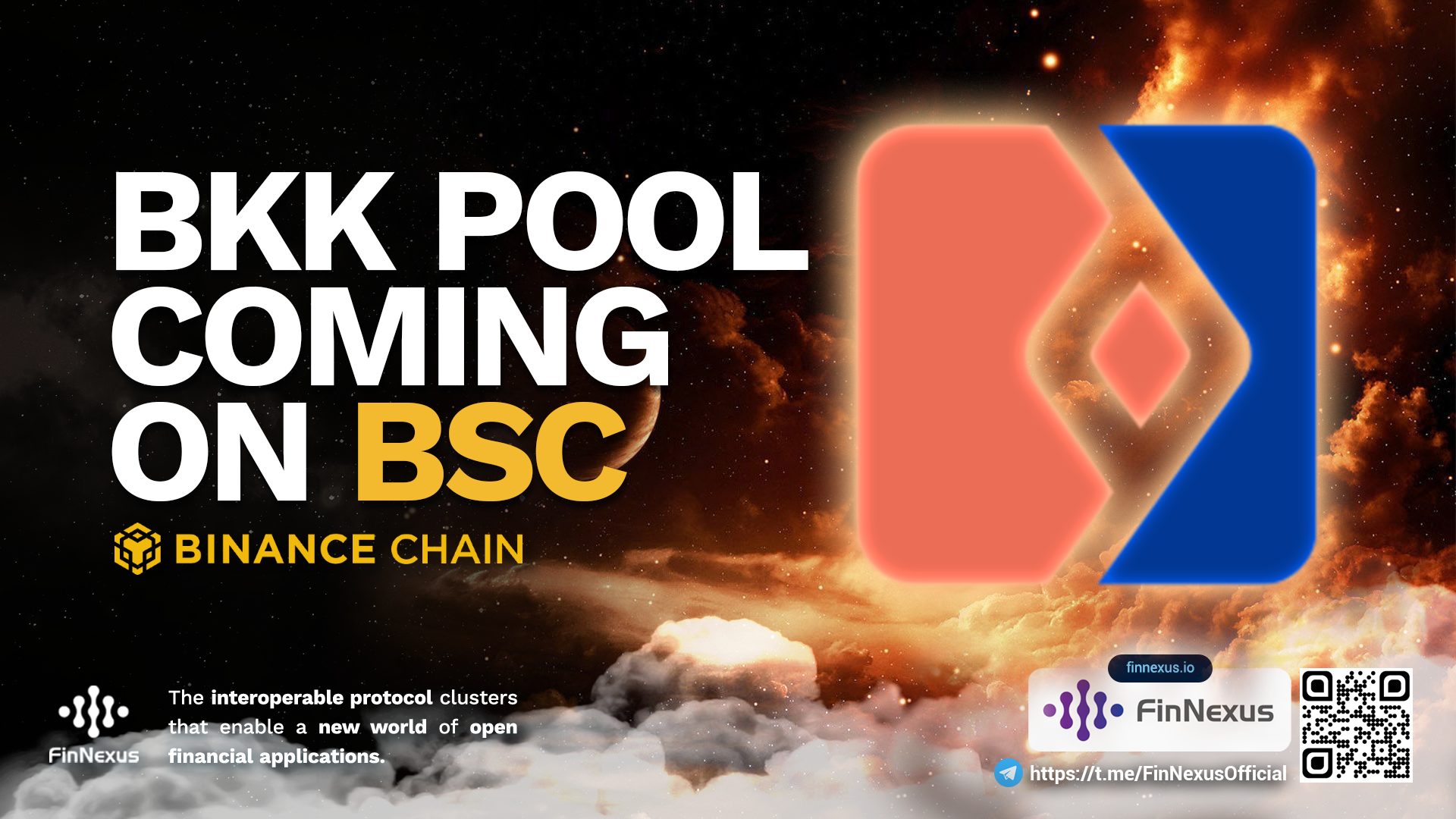 Users can now participate right now in launching of BKK pool which you can deposit BKK tokens and earn FNX tokens. This offer will run for only 3 day, April 7 to April 10, 2021.
FinNexus
New open finance protocol currently live on Ethereum, Binance Smart Chain and Wanchain. It is a hub for connecting different decentralized ledgers to each other and users, and also for connecting with traditional finance applications.
BKEX
Global new first-tier exchange. Realize ecological evolution through product innovation. 24-h trading volume ranked Top 3 many times. Trading products of different kinds