Newest Polkastarter Council Members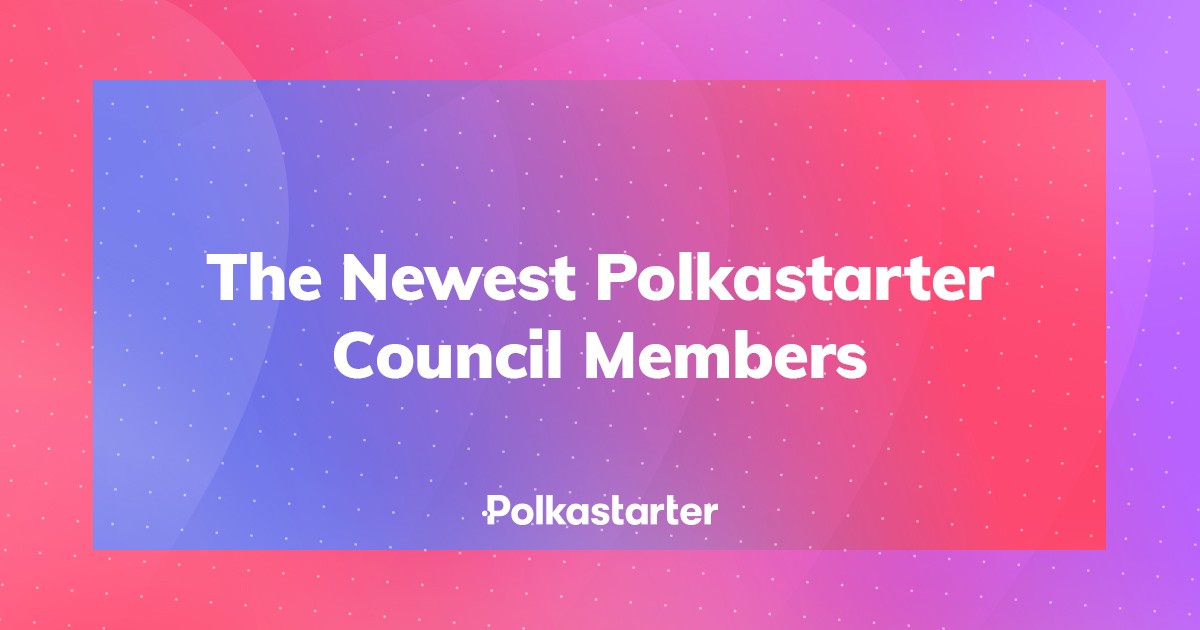 Polkastarter welcomed Huobi Polkadot Ecosystem Fund, Polygon, Alchemy, OKEx's Blockdream Fund, Signum Capital, NGC Ventures, Morningstar Ventures and Eric Wang on the Polkastarter Council.
The Polkastarter Council is a group of independent companies and projects that take part in the Polkastarter selection process and help guide the development of the platform. The Council is a reflection of the expertise of the Web3 ecosystem and the vision of Polkastarter: to provide access to the highest-potential projects in the space with the support of industry experts.
Council Membership
Council members will take part in the selection process for incoming applications to launch on Polkastarter. The final step of the Polkastarter application is a vote by Council members, with 60% needing to vote in favor of a project for it to be accepted for a Polkastarter IDO.
Collectively, the Polkastarter Council must hold 5% of the total POLS supply and be recognized as active, public, and credible contributors to the blockchain ecosystem.
What is Polkastarter?
Polkastarter is the fully decentralized protocol for launching new ideas. Our curation process and industry access enable us to offer the best new projects in blockchain and digital assets.
📰 INFO:
https://polkastarter.medium.com/announcing-the-newest-polkastarter-council-members-march-2021-212b877acd08