Nsure Network Underwriting on Mainnet Is Live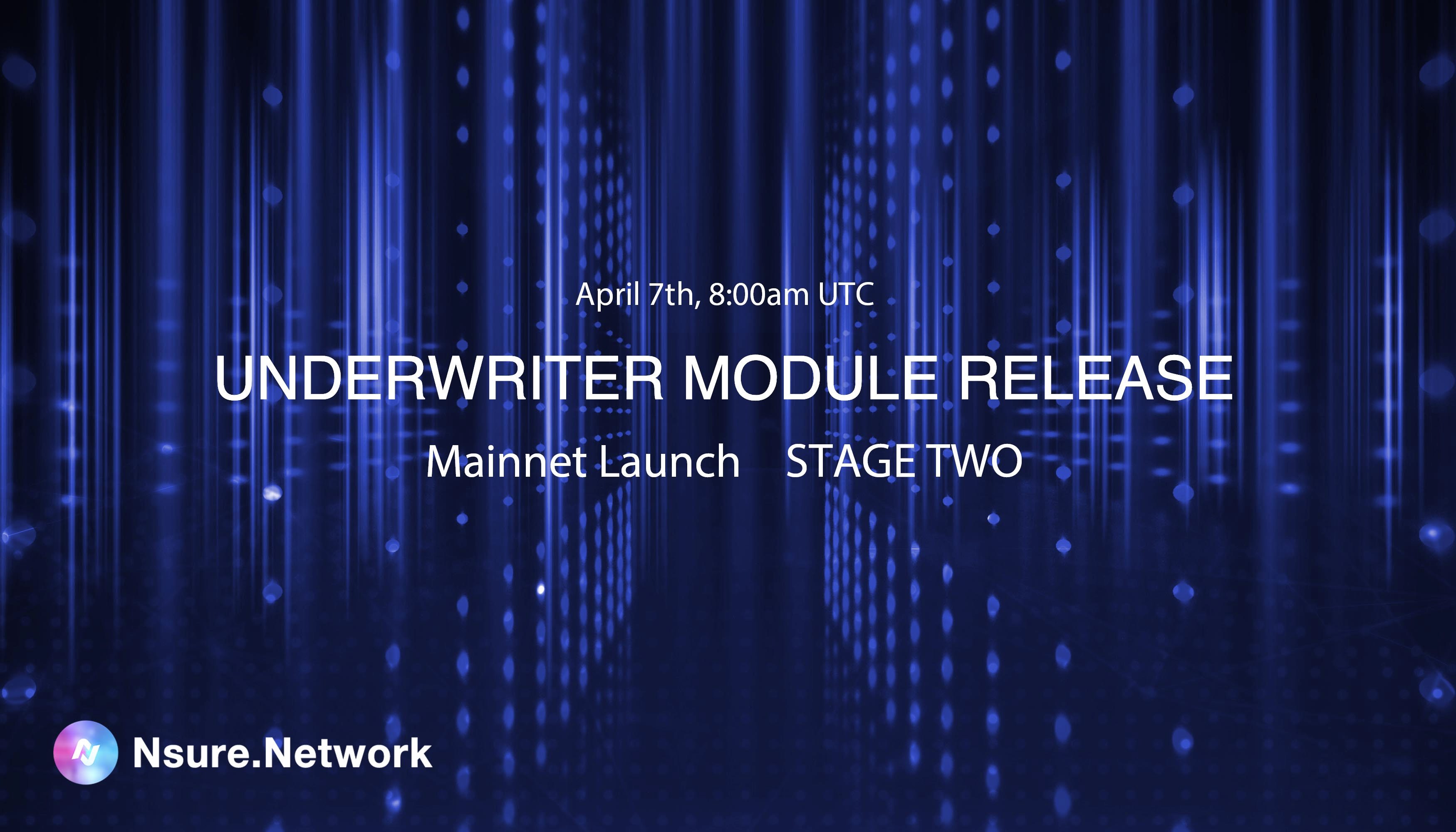 Nsure Network announced latest development update: Underwriting on Mainnet is now live!
You can now underwriter all batch 1 products added into the Nsure Marketplace, and commence underwriting with your Nsure tokens, and get ready for the grand slam release of Stage Three, where Purchasing policies will go live in the coming days.
What is Nsure Network?
Nsure is an open insurance platform for Open Finance (DeFi). The project is inspired by Lloyd's of London, a market place to trade insurance risks, where premiums are determined by a dynamic pricing model. Capital mining is implemented to secure the capital required to back the risks at any point of time.
📰 INFO:
https://nsure-network.medium.com/mainnet-launch-stage-two-underwriter-module-release-67090cf476ef