Oddz Finance Partners with Dafi Protocol in Improving Oddz Staking Model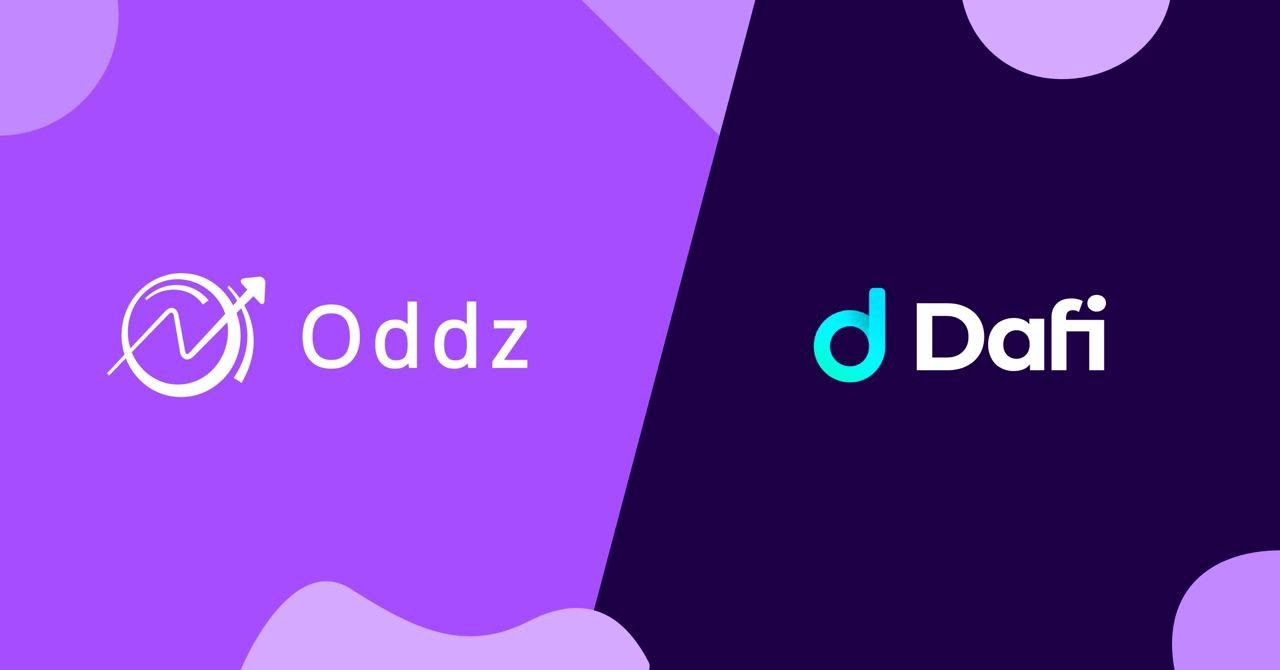 In announcing this partnership, this will absorbing the market influctuations and bringing the holders long term incentives.
"Oddz is a very exciting platform, and its multichain options are quite innovative. Their derivative offerings could transform the way trading is done in the crypto space. The use of synthetic $ODDZ tokens will be immensely useful to their staking models by controlling hyperinflation, as well as stimulating longer term adoption. We believe the economic and staking models of Oddz will undergo a transformation by using synthetics, and DAFI is proud to play a part in this" — Zain Rana, Founder of DAFI

 

"Dafi creates a better alternative for staking rewards by making it demand-based, enabling users to be better incentivized for long terms. We're happy to partner with Dafi to help our community and users with a long term benefits for their staked $ODDZ assets" — Aishwarya Shivakumar Haroshivanahalli, Co-Founder & CEO of Oddz

 
Oddz Finance
Multi-chain options trading platform enabling users to trade customized options. It is a simple, secure, and decentralized platform offering a seamless on-chain option trading solution with an in-built Oracle solution.
Dafi Protocol
Uses synthetics pegged to different decentralized networks. Every blockchain, application, and cryptocurrency can create a flavor of a dToken to reward their early users, while still enhancing scarcity when demand is low.