Revolution Populi launced on Uniswap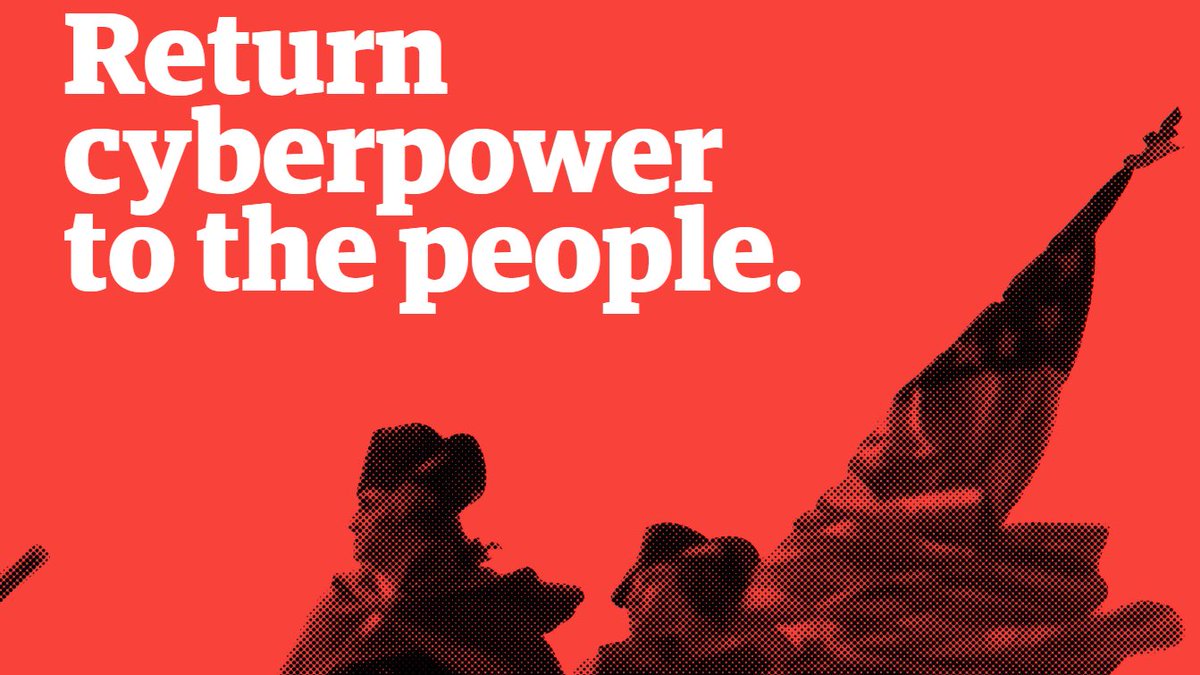 BREAKING CRYPTO NEWS
Today, April 7th at 8am EST @Rev_Populi team launches $RVP on UniSwap!
After a successful auction the JP Morgan and Goldman Sachs veterans are pleased to release the coins to the people while they build the crypto clearing house!
About Revolution Populi
Revolution Populi is a decentralized blockchain powered database with discrete permissioning, and an ecosystem for apps from social networks to DeFi clearing and yield generation. RevPop is a layer-1 technology project to return data control and sovereignty back to the people to whom it belongs.
INFO: