RVP token on UniSwap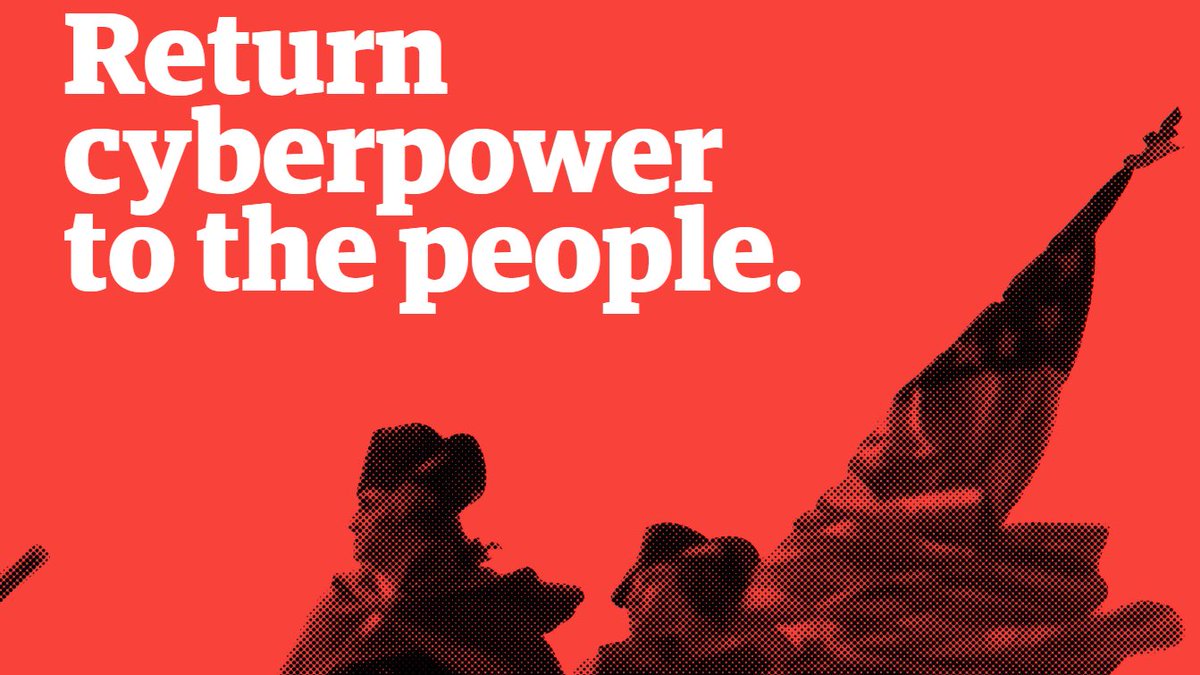 Revolution Populi launches $RVP token on UniSwap, Apr 7 at 8am EST.
JP Morgan & Goldman Sachs veterans at #RevPop are building blockchain that will handle crypto clearing house.
Contract address: 0x17EF75AA22dD5f6C2763b8304Ab24f40eE54D48a
What is Revolution Populi?
Revolution Populi brings #DeFi grade settlement to banking industry with crypto clearing house service with the main goal is to return digital sovereignty back to the people.
📰 INFO