Strategic Partnership For Crypto Council for Innovation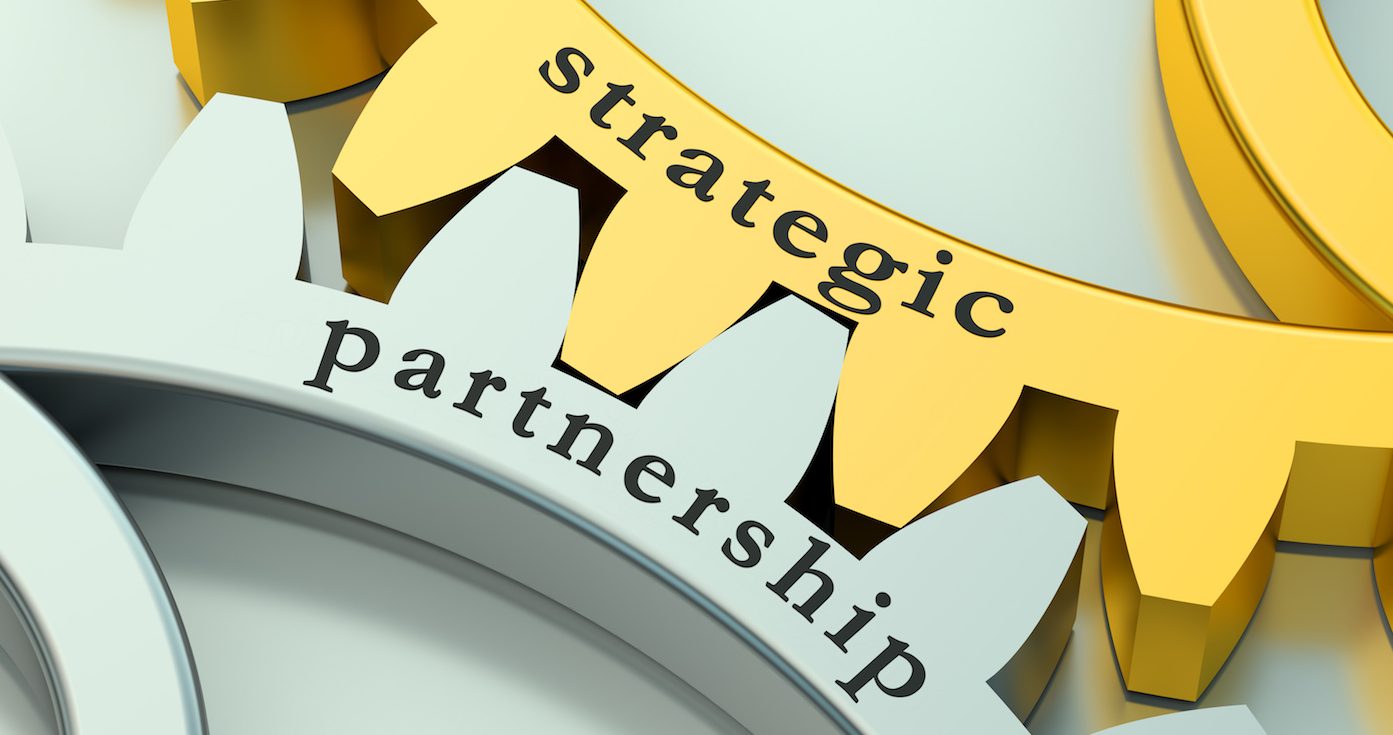 Big companies are organizing a crypto council that will help in better understanding of the crypto space and will be the voice on promoting digital currencies.
The Crypto Council for Innovation(CCI) is spearheaded by institutional organisations such as Fidelity, Coinbase, Square and Paradigm.
The council will help policymakers, regulators and the people to better understand how cryptocurrency works and its immense benefits in the financial aspect, economic growth and use cases of digital currencies.
#SmartCrypto