Tether Stablecoin Set To Launch In Polkadot Ecosystem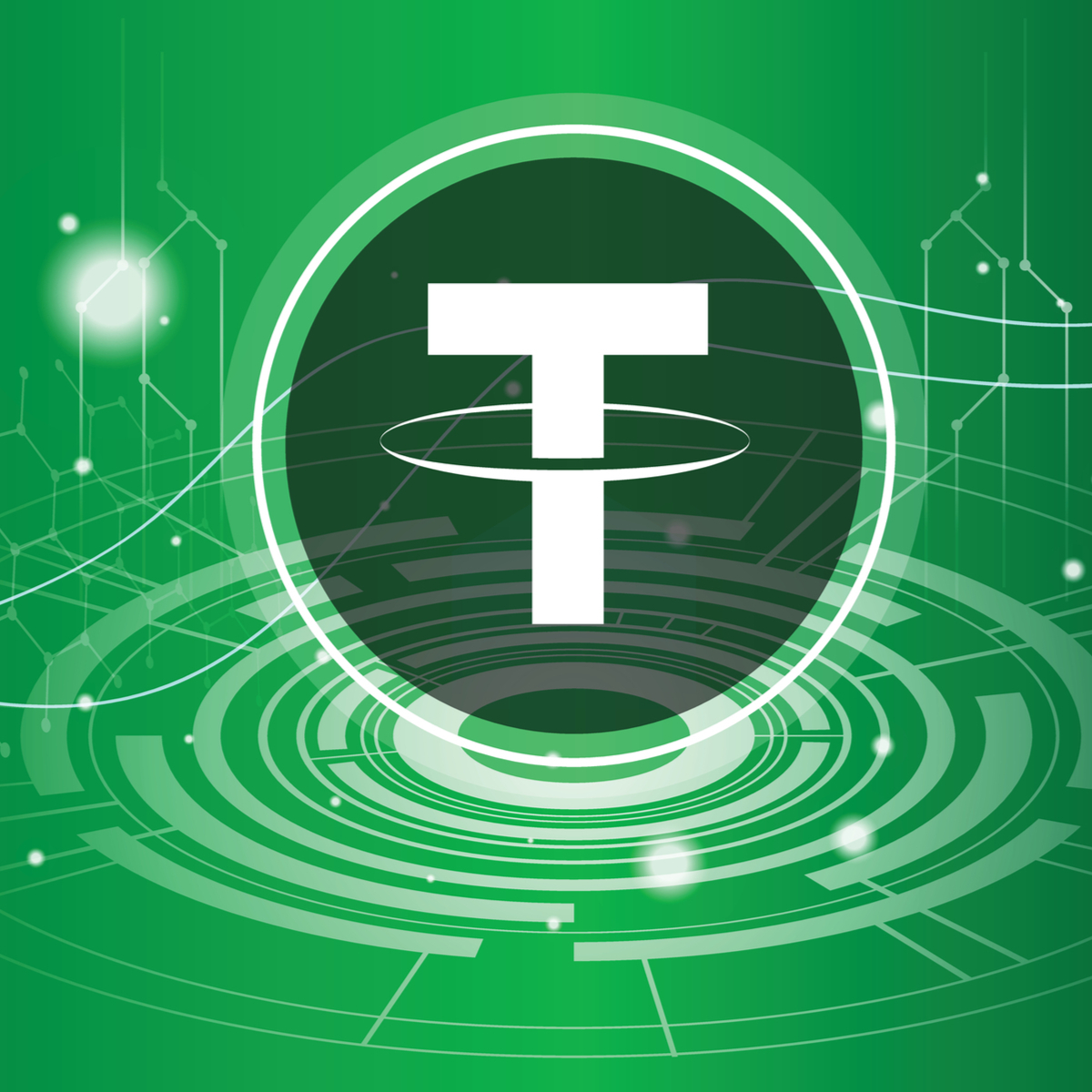 Widely used stablecoin Tether is set to launch in Polkadot with the initial launch in Kusama, the pre-production environment of Polkadot blockchain.
With this new development, USDT will become the first ever stablecoin accepted in the Polkadot ecosystem to be deployed in the Statemint parachain once it goes live.
Tether will now be  available in 10 blockchains after Ethereum, Solana, Algorand, EOS, Liquid Network, Omni, Tron, and Bitcoin Cash's Standard Ledger Protocol.
#SmartCrypto