Tidal Finance Partners With HOPR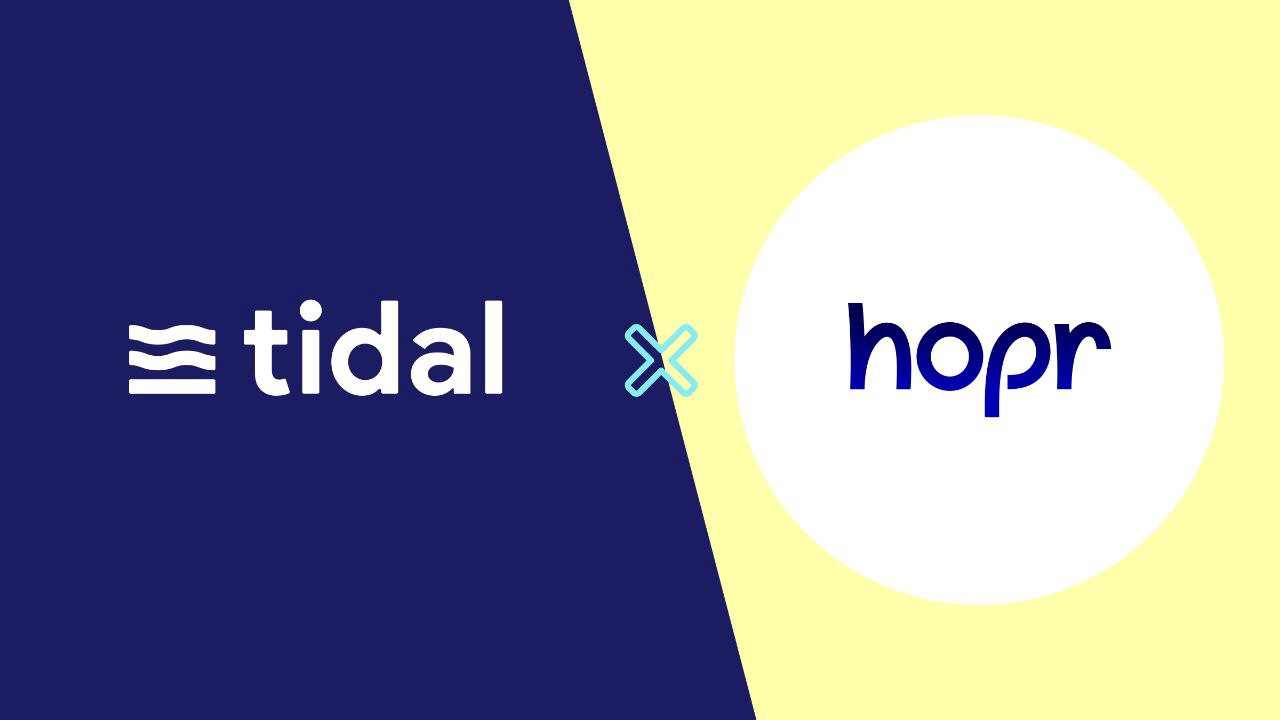 Tidal announced its partnership with HOPR.
Through this collaboration, Tidal Finance will offer an extra layer of security to HOPR's layer-2 payment system by way of decentralized insurance. HOPR users and token holders will be able to further protect themselves through Tidal's mutual cover pools. HOPR in turn can bring vital data and metadata privacy services to Tidal users, liquidity providers, and insurance buyers.
What is HOPR?
The HOPR protocol provides network-level and metadata privacy for every type of data exchange, while introducing the first-ever open incentivized mixnet, where users earn tokens for running nodes.
What is Tidal Finance?
Tidal Finance makes DeFi safer by providing insurance coverage for assets across chains in custom balanced liquidity pools. Tidal is a Balancer-like insurance market built upon Polkadot that allows users to create custom insurance pools for one or more assets.
📰 INFO:
https://tidalfinance.medium.com/tidal-finance-partners-with-hopr-for-decentralized-insurance-and-data-privacy-8ec2e95579b7