Wing Finance Went Live on Ethereum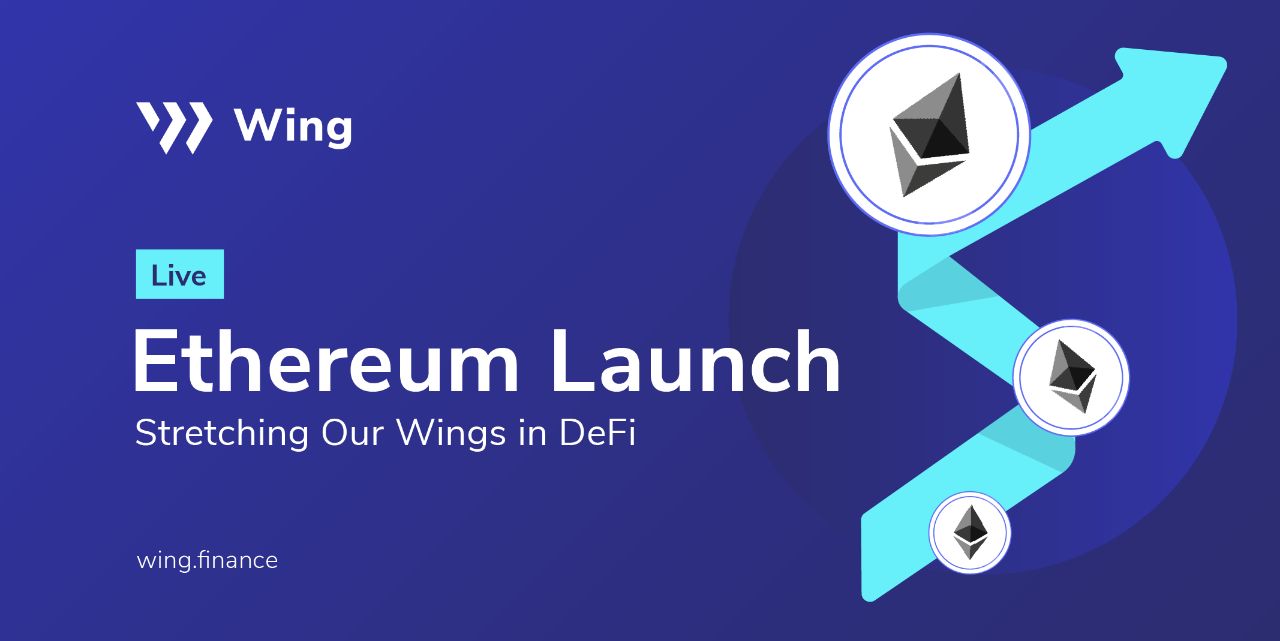 Wing Finance the lending platform powered by Ontology Network went live on Ethereum. Being launched in Ethereum, users now have a broader option to lend, borrow, in either Ontology or Ethereum Wing for credit based decentralized finance. 
"In utilizing Ontology's decentralized credit-scoring system, OScore, and decentralized identity protocol ONT ID, Wing enjoys easy identity verification and a full picture of an individual's financial history, without showing the full value of these assets. We have deliberately designed OScore for this kind of application: both the individual's privacy is protected, while risk for lenders is vastly reduced and correct due diligence can take place. Through this next-generation suite of innovative DeFi tools and products, individuals who obtain a high OScore will be able to maximize their borrowing capabilities and minimize their collateralization in the Inclusive Pool at Wing's Ontology version."—Li Jun, Ontology Network Founder
Wing's decentralized governance intends to promote an equally beneficial relationship between its borrowers, creditors, and guarantors. Wing token holders have the power to participate in the governance of WING DAO. 
Currently Wing's Total Value Lock(TVL) reached $200M and the level of lending and borrowing activity rapidly grows which shows how the platform was being trusted by major investors, borrowers and lenders. 
ABOUT WING FINANCE 
Wing Finance is a credit-based cross-chain decentralized finance lending platform developed by Ontology Network. The platform implements wider range of DeFi plans, providing its users with more premium quality products.
ABOUT ONTOLOGY NETWORK 
Ontology Network is a high performance public blockchain specializing in decentralized identity and data. It supports robust cross-chain collaboration and Layer 2 scalability. Ontology features include ONT ID a mobile digital ID Application and DID as well as DDXF a decentralized data exchange and collaboration framework.