Wing's Ethereum Flash Pool Mining Tutorial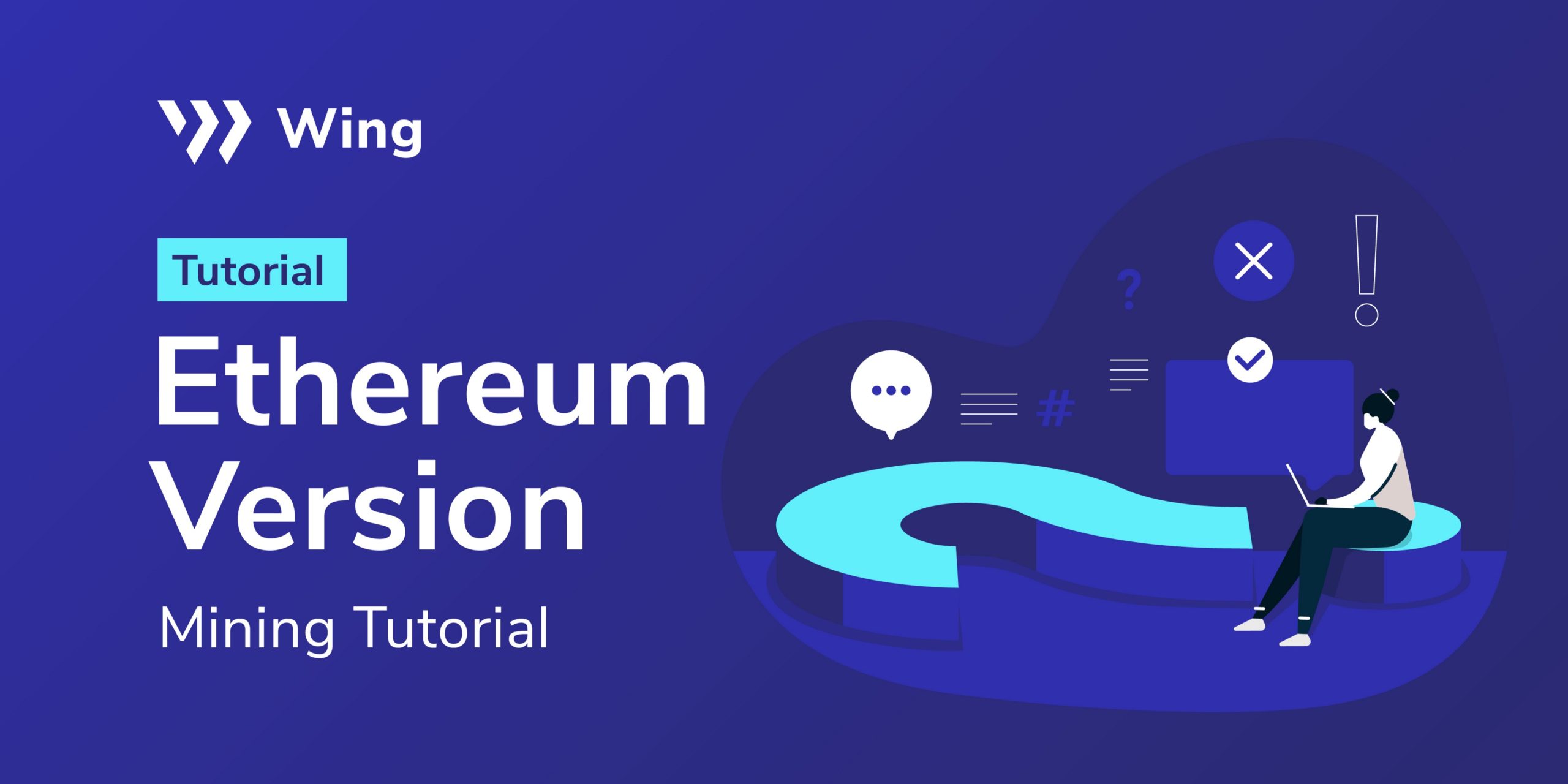 Wing introduced guide is designed for ONTO Wallet users who wish to mine WING tokens in the Ethereum Flash Pool by supplying, borrowing, or insuring assets.
 To start, make sure your ONTO wallet is up to date with the latest version, v3.7.8 or later. You can also use the ONTO Web Wallet and MetaMask to participate.
In this tutorial you can learn:
1. Downloading your ONTO Wallet and an Creating ONT ID
2. Adding Assets
3. Making Cross-chain Asset Transactions and Swaps
4. How to Supply Assets in Flash Pool (Ethereum)
5. How to Borrow Assets in Flash Pool (Ethereum)
6. How to Insure Assets in Flash Pool (Ethereum)
7. How to Liquidate Assets
8. Withdrawing WING Incentives
What is WING?
Wing has designed a DeFi platform dedicated to the digital asset lending market, supporting cross-chain collaboration between various DeFi products. This platform is currently being built out. Wing's decentralized governance model and risk control mechanism intends to promote an equally beneficial relationship between borrowers, creditors, and guarantors. In addition, Wing displays a truly innovative credit evaluation module as an example of credit-based DeFi.
📰 INFO:
https://medium.com/wingfinance/ethereum-flash-pool-mining-tutorial-9f0fa45d2668