BurgerSwap Announcing its Partnership with Rocki Music Platform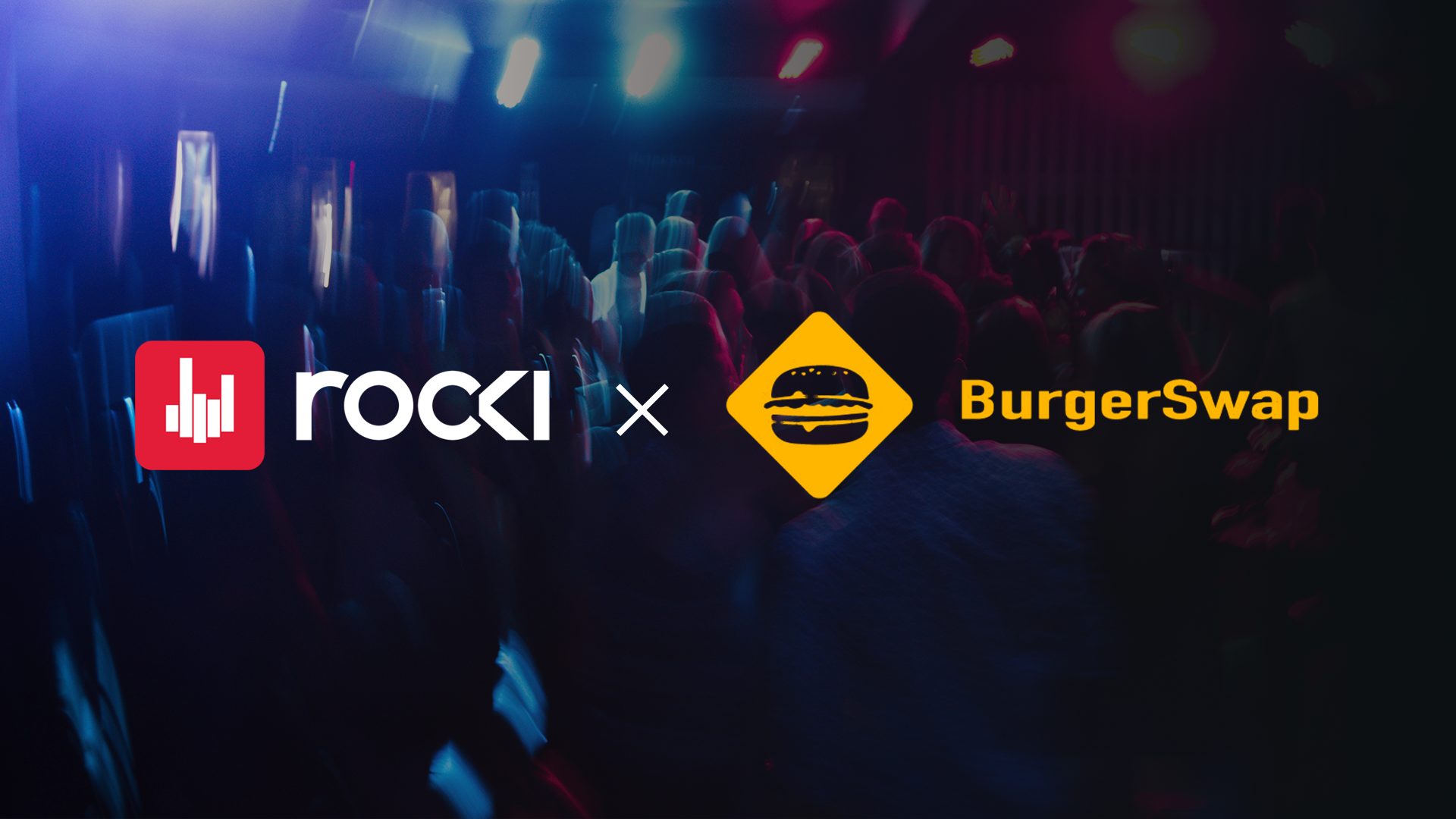 This partnership will bring more awareness and Blockchain Music Solution to the crypto communities and music. Opening of token Rewards distribution such as farming and airdrop. Opportunities even in NFT collaboration.
Rocki Music
User-centric music streaming ecosystem powered by the ROCKS token. For artists, the ecosystem will create a trustless, low-cost, decentralized music marketplace with near-real-time royalty payments.
Burger Swap
First DEX on BSC which is created by and for the community. As the people's exchange, it emphasizes on being democratized and decentralized, with community governance.