Coinbase Pro has launced 1inch, Enjin Coin, NKN and Origin Token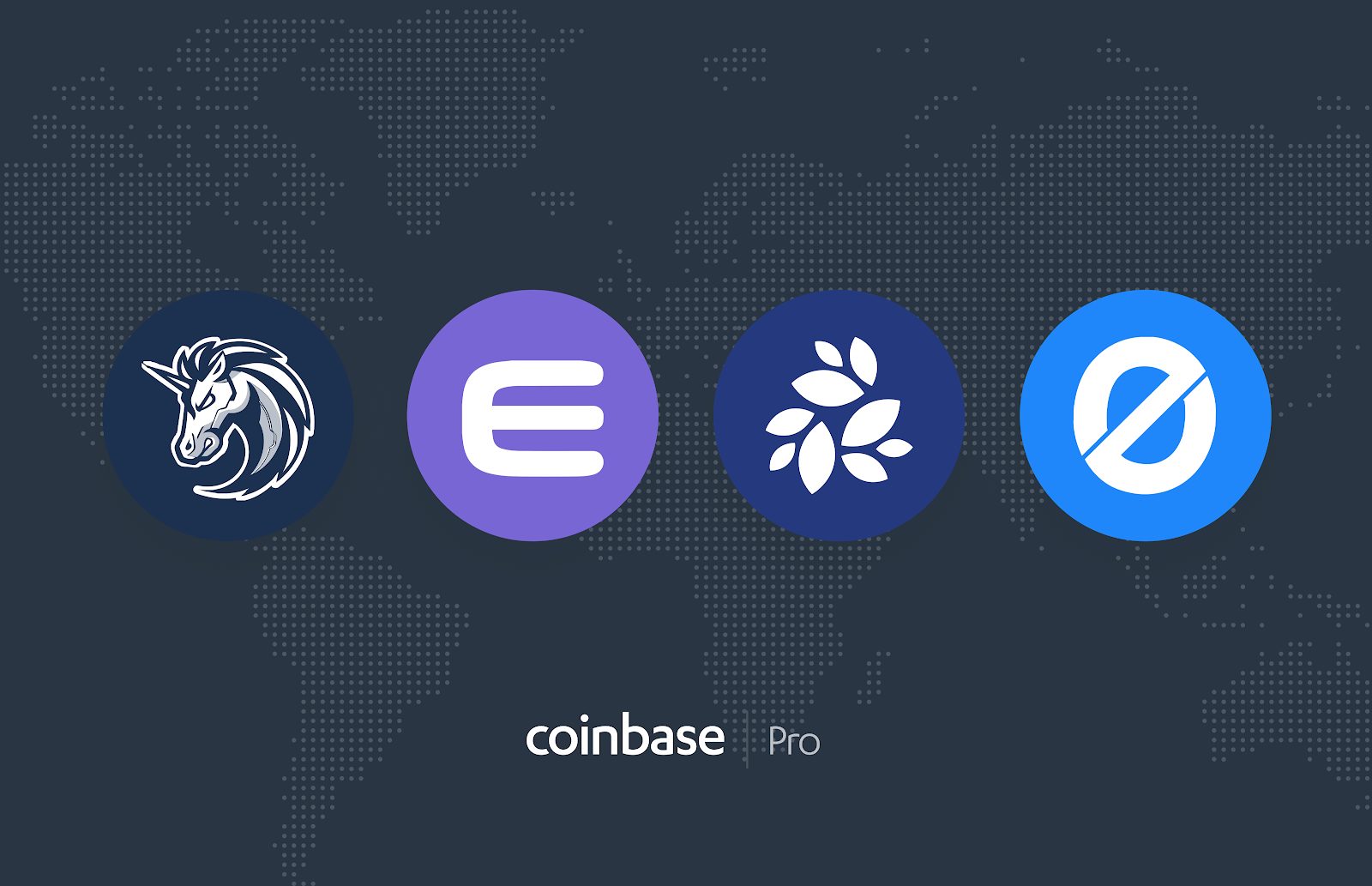 Coinbase Pro has announced the listing of four new cryptocurrencies for trading, 1INCH, Enjin Coin, NKN and Origin Token.
These four cryptocurrencies are now available for transferring on Coinbase Pro started yesterday, April 7, 2021. There's a liquidity condition before user can trade these four cryptocurrencies on Coinbase Pro, if user met this they will use it for trading.
Trading will begin on or after 9AM Pacific Time (PT) Friday April 9.
About Coinbase Pro:
Coinbase Pro is the most trusted platform for trading cryptocurrency. It offers individuals the ability to trade a variety of digital assets on a secure, insurance backed platform.
INFO:
https://blog.coinbase.com/1inch-1inch-enjin-coin-enj-nkn-nkn-and-origin-token-ogn-are-launching-on-coinbase-pro-8d0d596281d