DuckDAO Announcing of Strategic Partnership with Gate.io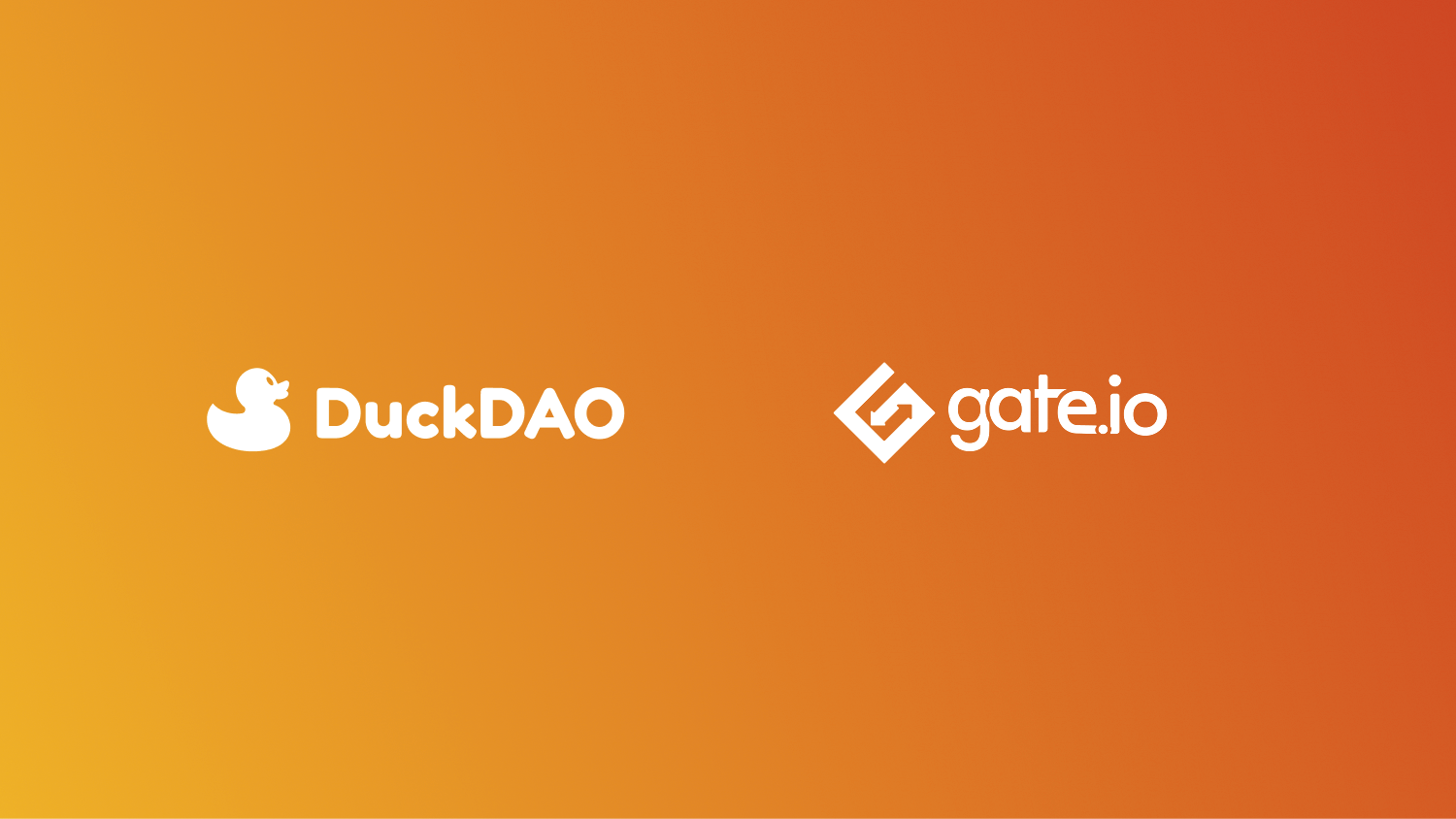 This partnership makes the community go wild. DuckDaoDime (DDIM) and DLP DUCK (DUCK) will be listed on Gate.io' and even paired on USDT. Deposit and trading will be announce soon. More on that, users will be able to see more token sale on Gate.io's startup launchpad.
Gate.io
Global blockchain asset exchange platform established in 2013 and developed fully in-house. Enables blockchain enthusiasts to trade and store assets in over 200 of the leading cryptocurrencies.
DuckDAO
Community-backed digital asset incubator that provides promising early-stage crypto startups with the expertise, financial resources, and marketing power needed to fast-track their progress on the path to success.