Elrond Network Announced Partnership With ORAO Network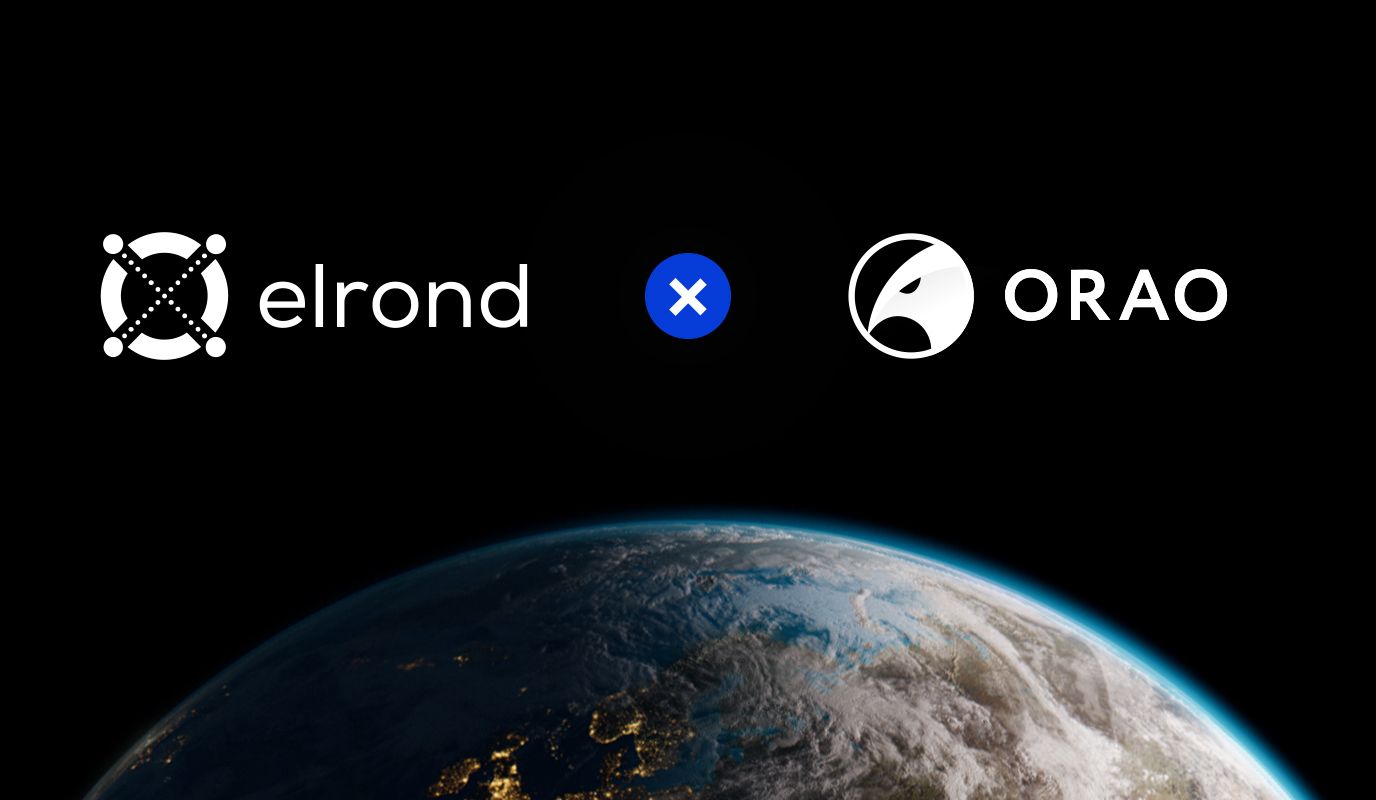 The internet-scale blockchain Elrond Network and the data agnostic oracle network ORAO are now partners.
The partnership will enable ORAO Network to feed smart contracts on Elrond Network with customizable off-chain and cross-chain data.
'Those blockchain applications that will explode in virality will likely transcend the pure DeFi implementations which represent the bulk of the current dApps ecosystem. The ability to integrate information beyond the usual price data in a reliable and adaptable manner will make a huge difference for Elrond developers." –Beniamin Mincu, Elrond CEO. 
The partnership also will focus on making information streams originating outside Elrond Network or from non-blockchain system.The ORAO Network founder also commented.
"The Elrond Network design allows for some novel use-cases for our users, such as feeding "free" data for consumers via meta-transactions, where a relayer can pay for the gas fee. We're looking forward to diving deeper into their tech stack." ~ Nikola Strahija, ORAO Network Founder. 
The collaboration is more important for the Elrond ecosystem as it broadens the scope of the data that can be made available to applications and smart contracts deployed on its mainnet.
ABOUT ELROND NETWORK
Elrond Network is the internet-scale blockchain designed from scratch to bring 1000-fold commutative improvement in throughput and execution speed
ABOUT ORAO NETWORK
ORAO Network is a data agnostic oracle network that supports multiple blockchains providing proactive data rating and computation capabilities